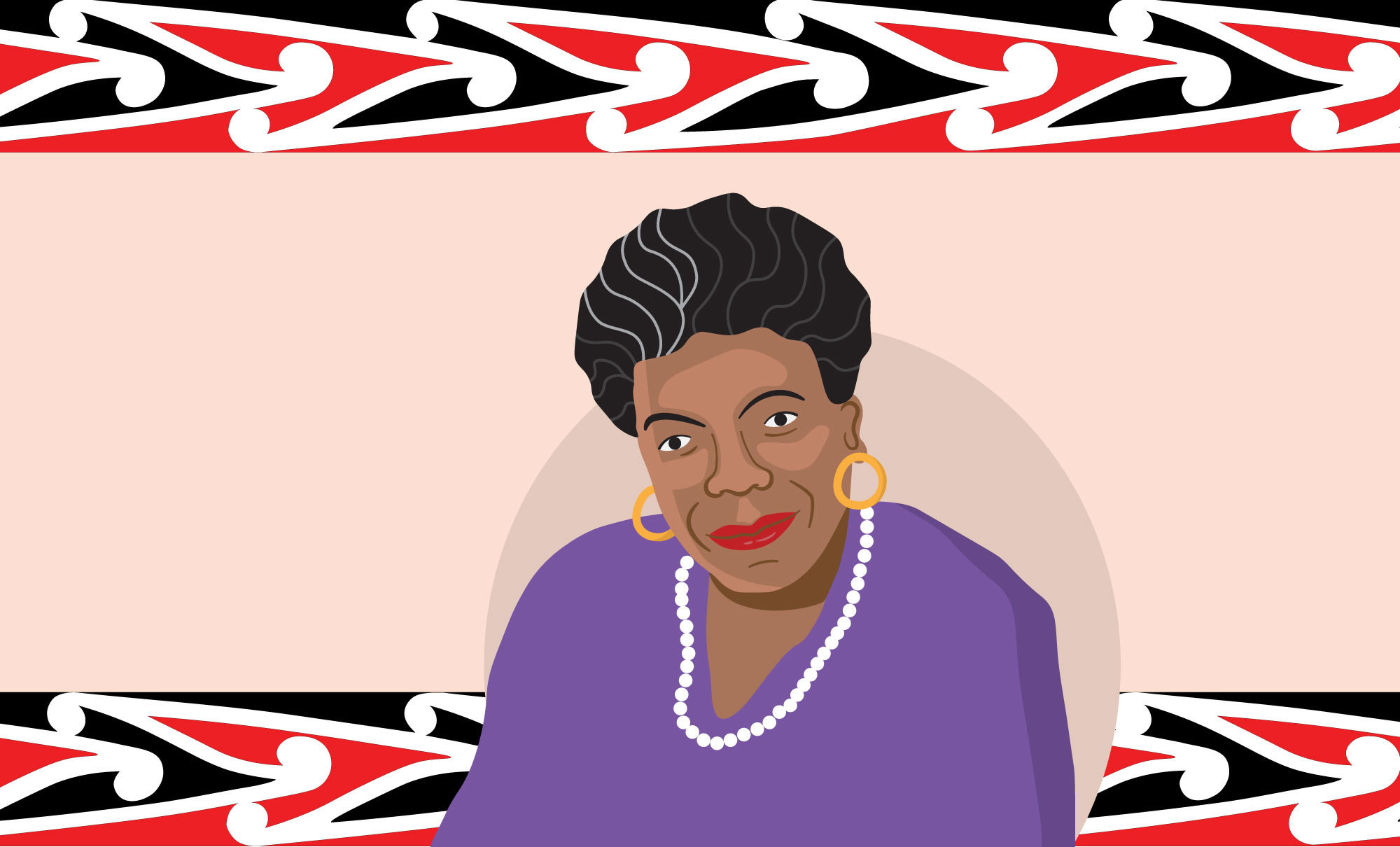 Aotearoa NZ
Wāhine Toikupu
My language is to be cherished; my language is my object of affection

Celebrate International Women's Month with a selection of poems from The Complete Collected Poems of Maya Angelou, which have been translated into te reo Māori.
Co-hosted by Pānia Papa and Miriama Kamo and featuring wāhine graduates from Te Panekiretanga o Te Reo Institute of Māori Language Excellence, this is a delectable sample of words crafted with passion and emotion, translated by a host of language warrior women from across Aotearoa.
Bilingual.

Breakfast included.

Giveaway time! Be in to win when you purchase a ticket to Wāhine Toikupu...
Buy a ticket, come to the kōrero and put your name in the hat to win a set of Kotahi Rau Pukapuka books, signed by the authors/translators. See you there!

This show is part of our The Civic Club programme, a very special collection of events which sees the audience seated on stage at The Civic.

Presented In Association With