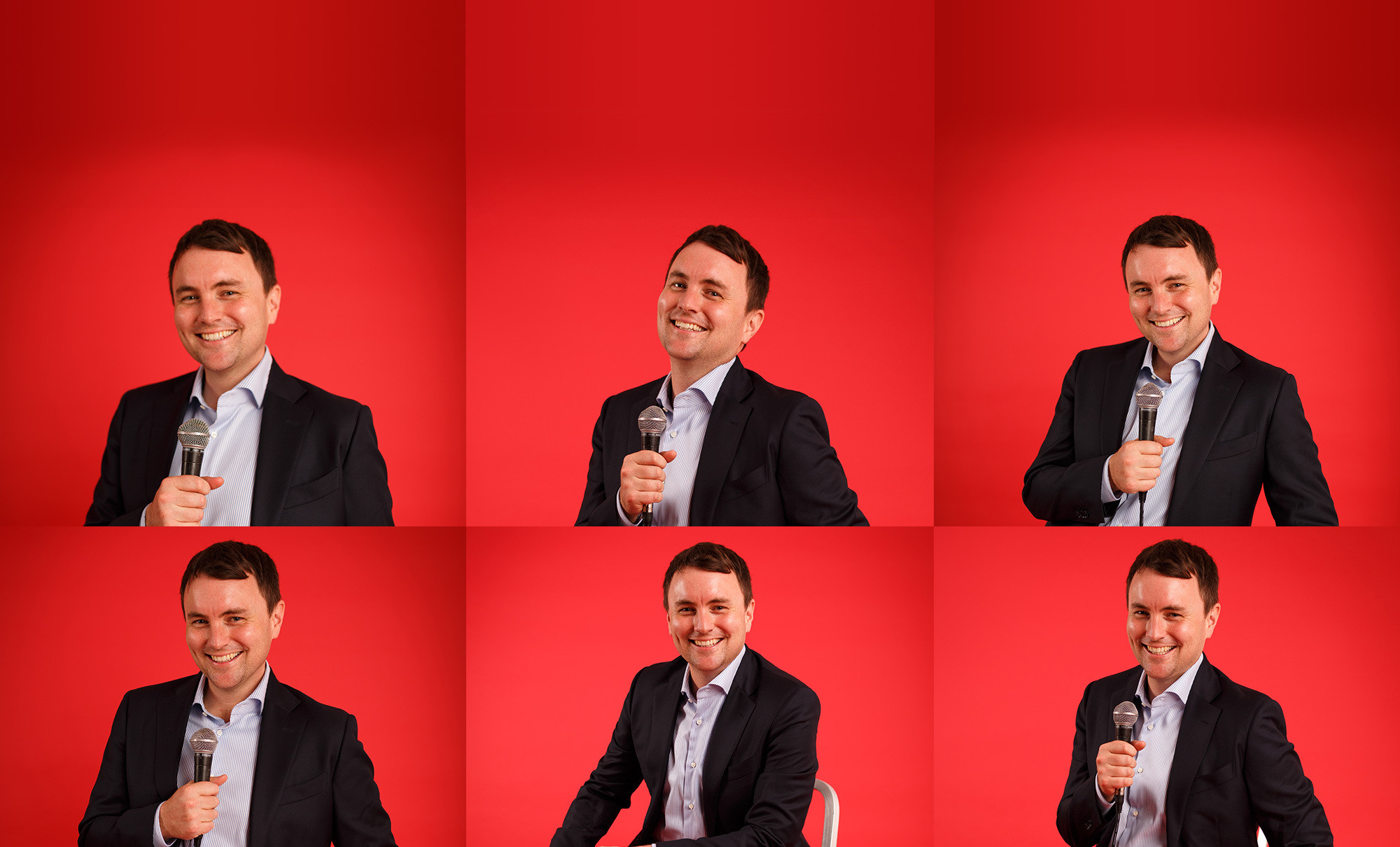 Aotearoa NZ
The Tom Sainsbury Love Hour
Laugh and learn about the mysteries of love with man of the hour Tom Sainsbury, who welcomes a star-studded lineup of Kiwi personalities to The Civic Club stage.
Pull up a pew and join us on the hallowed stage of The Civic as comedian, playwright and Snapchat satirist extraordinaire Tom Sainsbury asks some very special guests, including Vaughan Smith and Mike King, to get to the heart of their love lives.
From first crushes and failed romances, to date nights and breaknights, obsessions, and seductions — no stone is left unturned in Tom's quest to understand all things love, romance and relationships.
An unforgettable night of stand-up, live interviews and outrageous celebrity interactions, The Tom Sainsbury Love Hour is a charming heart to heart we know you'll fall head over heels in love with.
The confirmed guest line-up is*
Wed 17 March – Angella Dravid
Thu 18 March – Vaughan Smith
Sat 20 March – Mike King
Sun 21 March – Kanoa Lloyd
Mon 22 March – Brynley Stent
*Additional dates will now take place on Wednesday 17 March (6.30pm), Friday 19 March (6.30pm), Sunday 21 March (5pm), and Monday 22 (6.30pm).

The full list of current show updates can be found here and AAF's COVID-19 Ticketing Terms & Conditions here.
Recommended for ages 16+

This show is part of our The Civic Club programme, a very special collection of events which sees the audience seated on stage at The Civic.