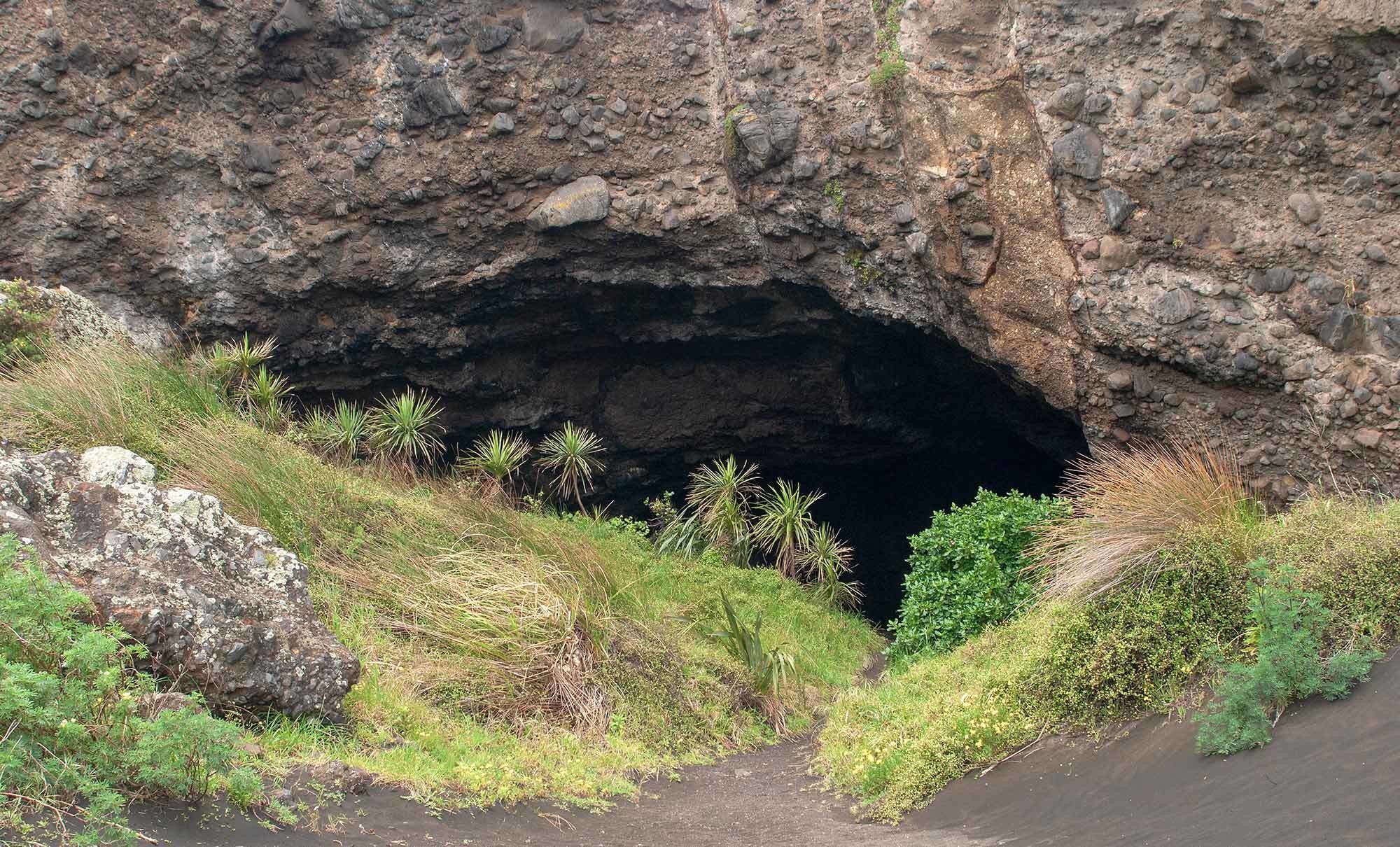 Aotearoa NZ
The Thrum of the Tide Performance
Tickets for The Thrum of the Tide performance have sold out.
This event will now take place on Saturday 10 April at 4.30pm. If you already hold tickets to this event, you will receive confirmation of the new date and time by email. No action is needed.
The full list of current show updates can be found here and AAF's COVID-19 Ticketing Terms & Conditions here.

Join us as contemporary dance stalwarts Michael Parmenter and Claire O'Neil perform four of the most popular partner dances of the 19th century on the dancefloor that features as part of the exhibition The Thrum of the Tide. Storytellers Sir Bob Harvey and Rewi Spraggon will also help to bring the West Coast's rich history to life.

The Thrum of the Tide delves into the 20th century story of Te Ana Ru cave, known as 'the ballroom cave'. It has been said that early settlers held Saturday night dances in Te Ana Ru cave until the 1920s, on a re-purposed, winchable kauri floor installed by local timber mill workers. The dances are well-known folklore in Huia and Whatipu and it is thought the floor is still in the cave, buried deep under the sand.
A re-creation of the floor will be presented in Te Uru, accompanied by a soundscape of subterranean seismic vibrations and taonga puoro captured in Te Ana Ru during the Auckland Regional Parks Artist Residency 2019.

The Thrum of the Tide is presented in association with New Moon Folk Ball — in the vibrant folk tradition of the village fête and the raucous city dance hall. Led by Michael Parmenter. Find out more HERE.