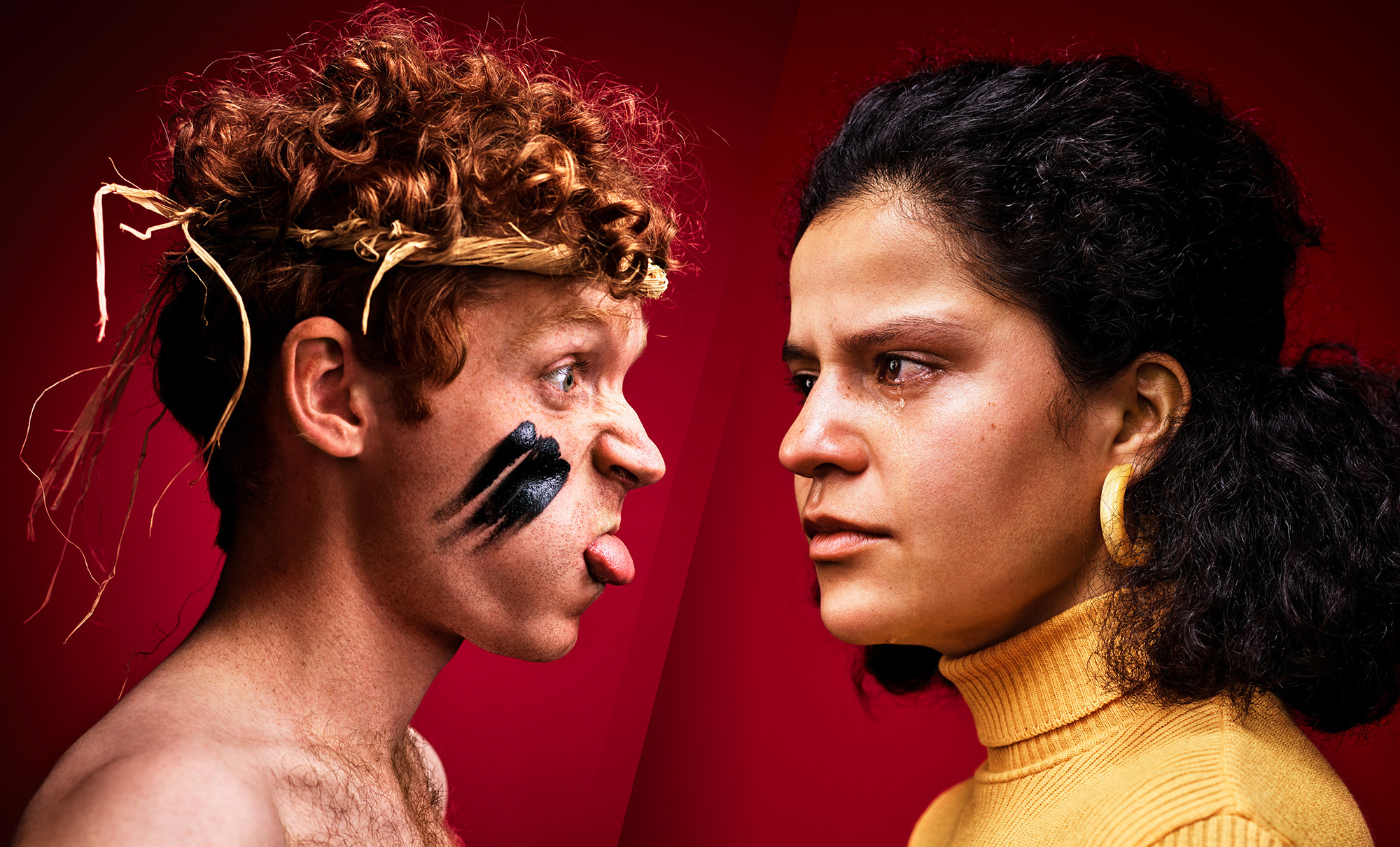 Aotearoa NZ
The Haka Party Incident
Per Auckland Theatre Company: Due to Auckland moving into COVID-19 Alert Level 3 as of 6am 28 February 2021 for at least seven days, the whole season of The Haka Party Incident will be rescheduled to new dates. When we know what those dates are we will advise ticketholders by email. Tickets for The Haka Party Incident have been taken off sale until new dates are confirmed.

NZSL INTERPRETED PERFORMANCE

This is a powerful new play about real-life events from 1979 in Auckland.

Scripted from real-life interviews with people involved in the "incident", this play remembers the day when Māori activists, He Taua, stood up to the University of Auckland engineering students who did a mock haka every year.
Violence erupted that sent ripples through the nation and changed race relations in New Zealand forever.
This verbatim performance combines documentary and stagecraft to thrilling effect. Provocative, resonant and unforgettable – a not-to-be-missed theatre event.
This event will be fully interpreted, for one performance.
NZSL Interpreted Performance
Thursday 8 April, 8.00pm and Friday 9 April, 8.00pm
ASB Waterfront Theatre
Tickets $20* each for you and $20 for one friend/companion
*Subject to availability – limited number of access tickets available
TO BOOK: Please email boxoffice@atc.co.nz or phone their box office on 0800 ATC TIX (0800 282 849)


ADVISORY
The Haka Party Incident includes offensive views, some bad language, institutional racism, cultural appropriation and historical examples of how haka and Te Reo Māori were incorrectly used and performed in the past.


The Haka Party Incident was proudly developed with the support of ATC Literary.
Presented by
Auckland Theatre Company and Auckland Arts Festival
Written & Directed by
Cast Includes

Aidan O'Malley
Patrick Tafa
Neenah Dekkers-Reihana
Roimata Foxana
Richard Te Are
Lauren Gibson
Jarred Blakiston

Creatives

John Verryt
Alison Reid
Jo Kilgour
Kingsley Spargo
Whetu Silver
Nīkau Balme
Catherine Grealish