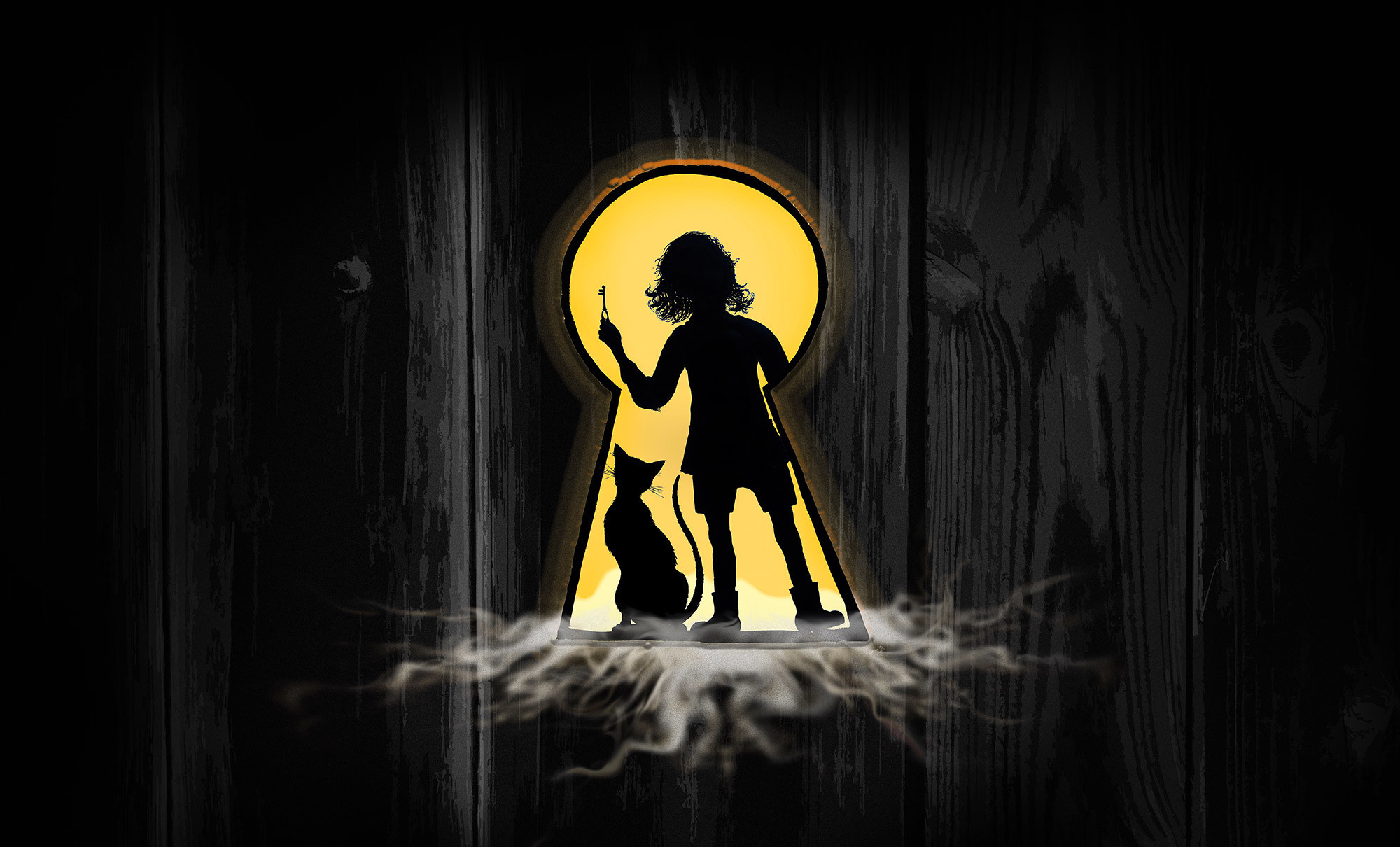 This event will now take place on Sunday 21 March at 3.00pm. If you already hold tickets to this event, you will receive confirmation of the new date and time by email. No action is needed.

The full list of current show updates can be found here and AAF's COVID-19 Ticketing Terms & Conditions here.

VERY VISUAL FAMILY FRIENDLY SHOW. Suitable for Deaf and hard of hearing (contains music, minimal dialogue).

This is a brand new NZ play called The Griegol. The 'Griegol' is a made-up monster that looks like smoke.

This play is by a company from Wellington called Trick of the Light and they specialise in amazing and surprising shadow puppetry. The story is told only through these tricks and beautiful design.
It is a bit of a spooky story, but okay for brave kids. The Griegol is about a girl who thinks she is being chased by the mysterious smoke-monster after her grandmother passes away.
There is no interpretation for this performance. The storytelling is all through movement and visual effects, with no speech. Suitable for families with Deaf members and hard of hearing people.

Recommended for ages 7+
Contains references to death and grief
Access Performance
Sunday 21 March 3.00pm
Tickets $20* each for each person in your booking
*Subject to availability – limited number of access tickets available
TO BOOK: Fill in the form HERE
"Trick of the Light manage to conjure a truly rare thing; a show about magic that actually feels magical."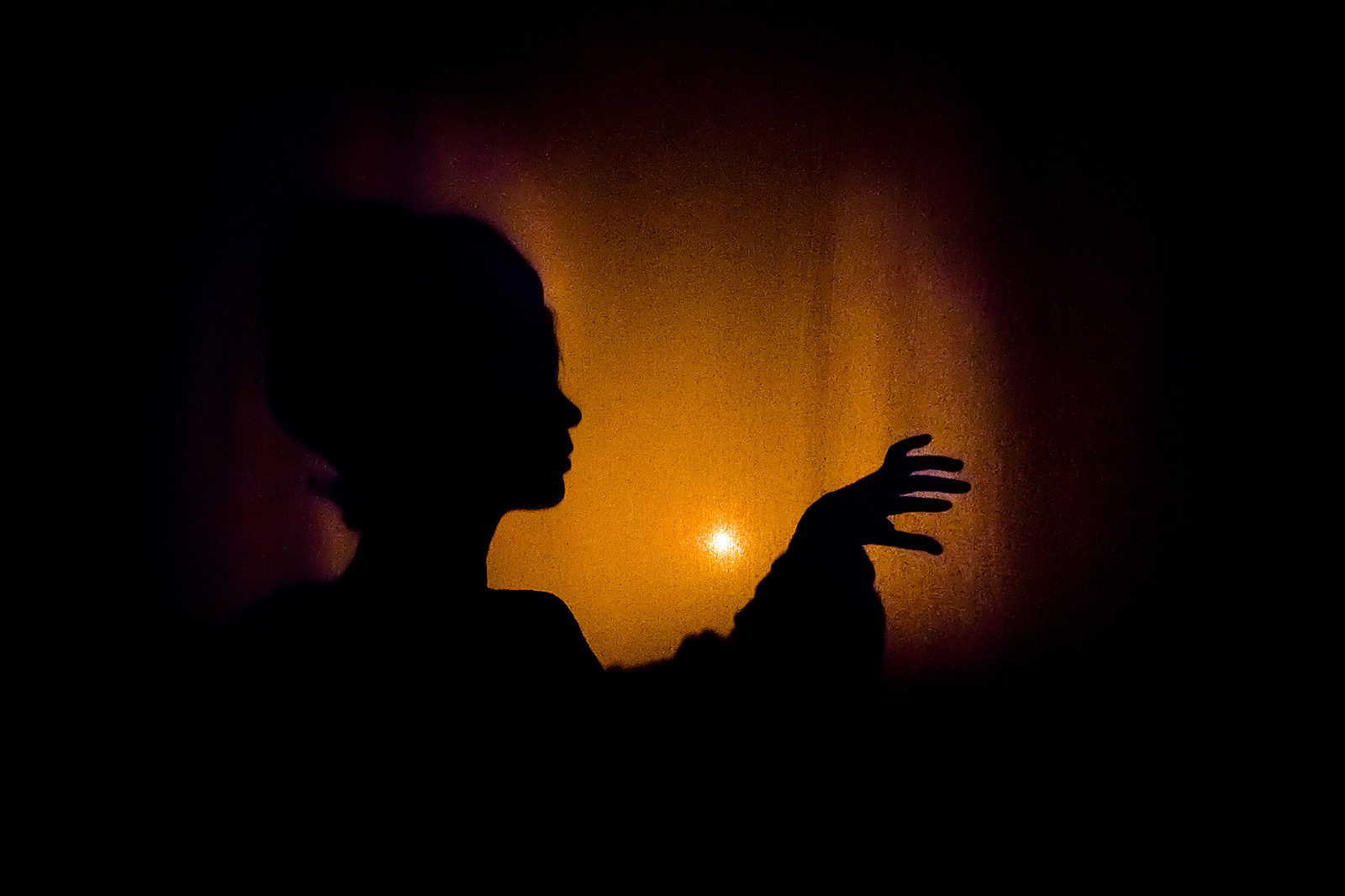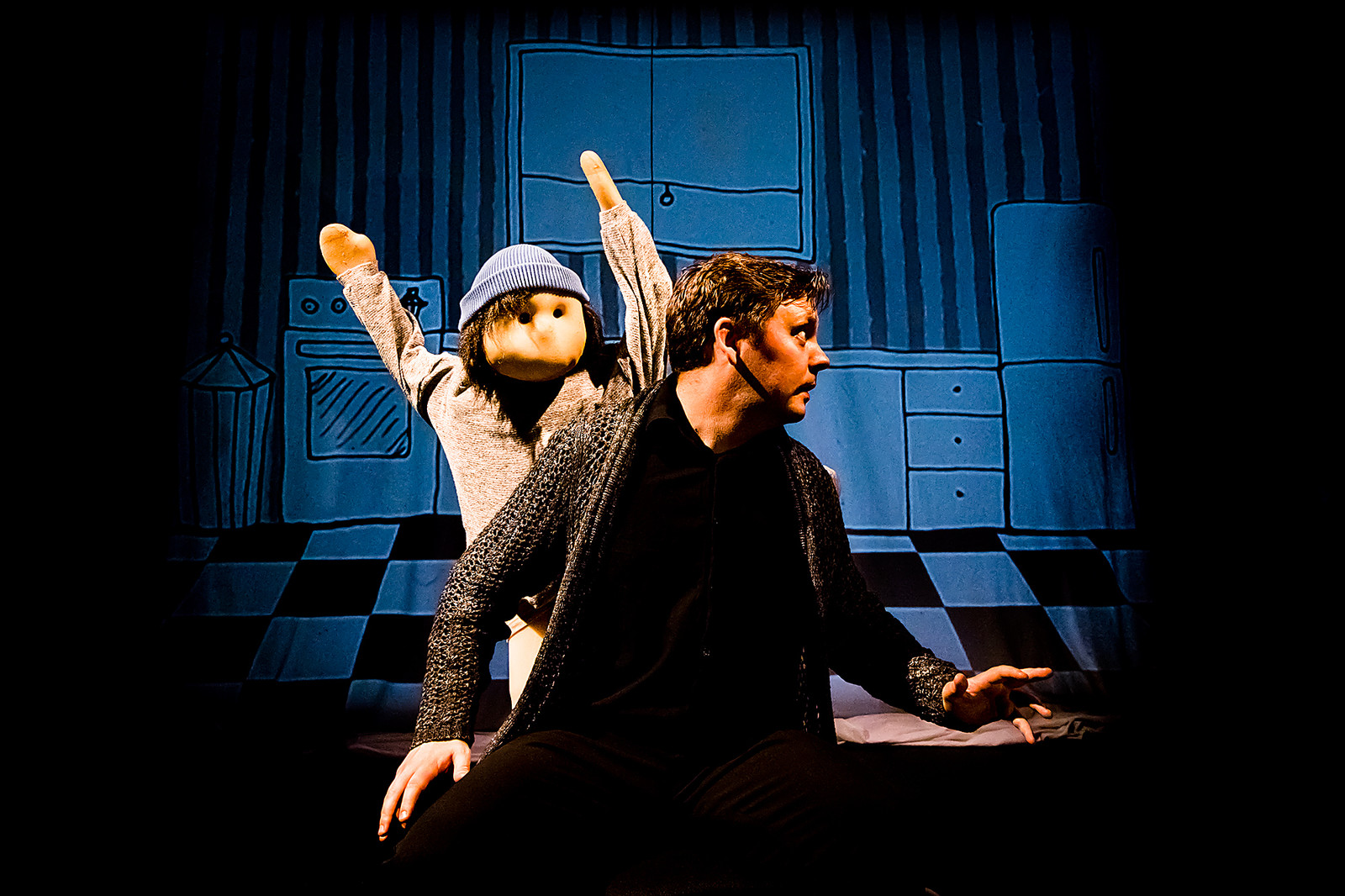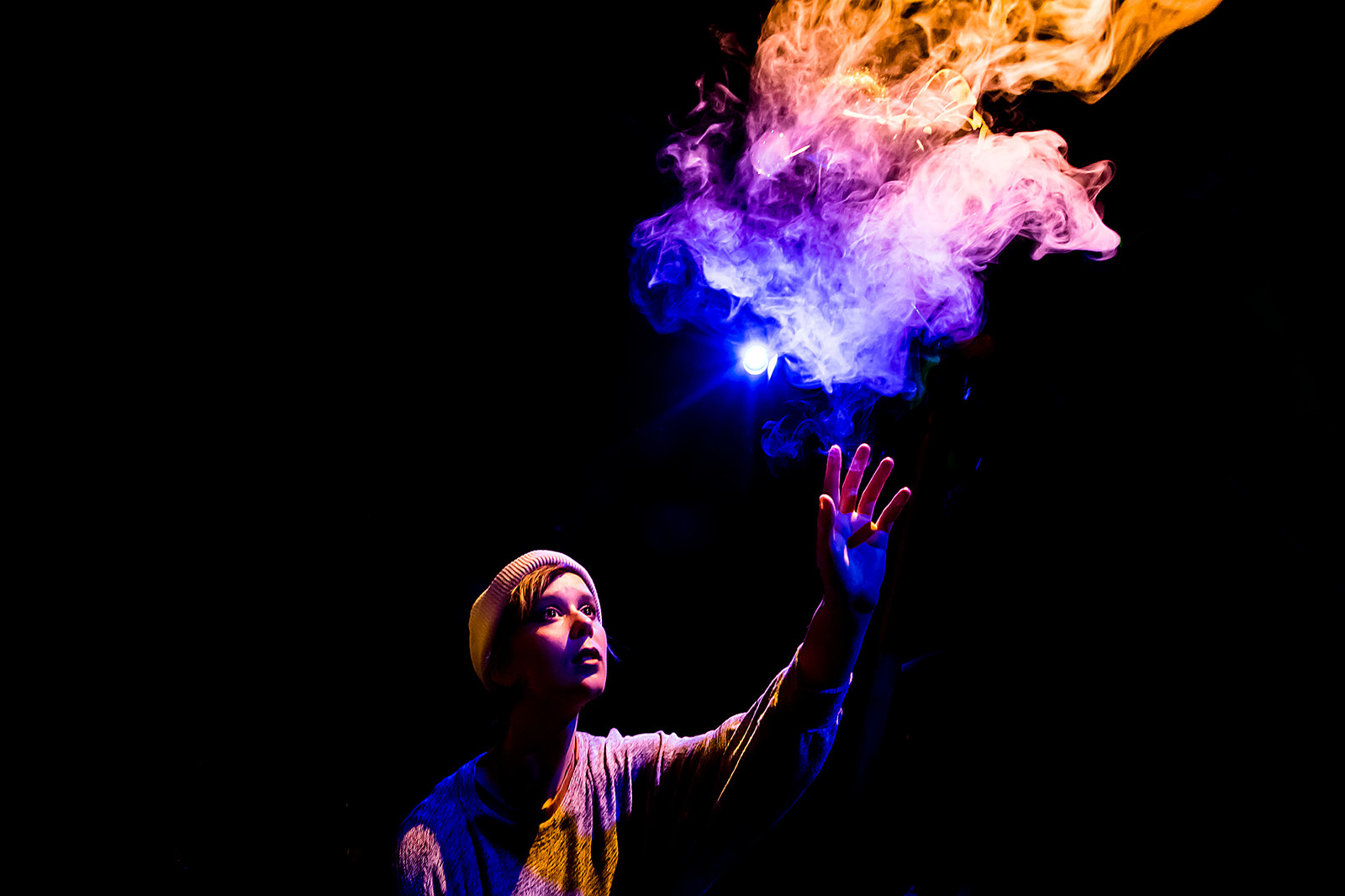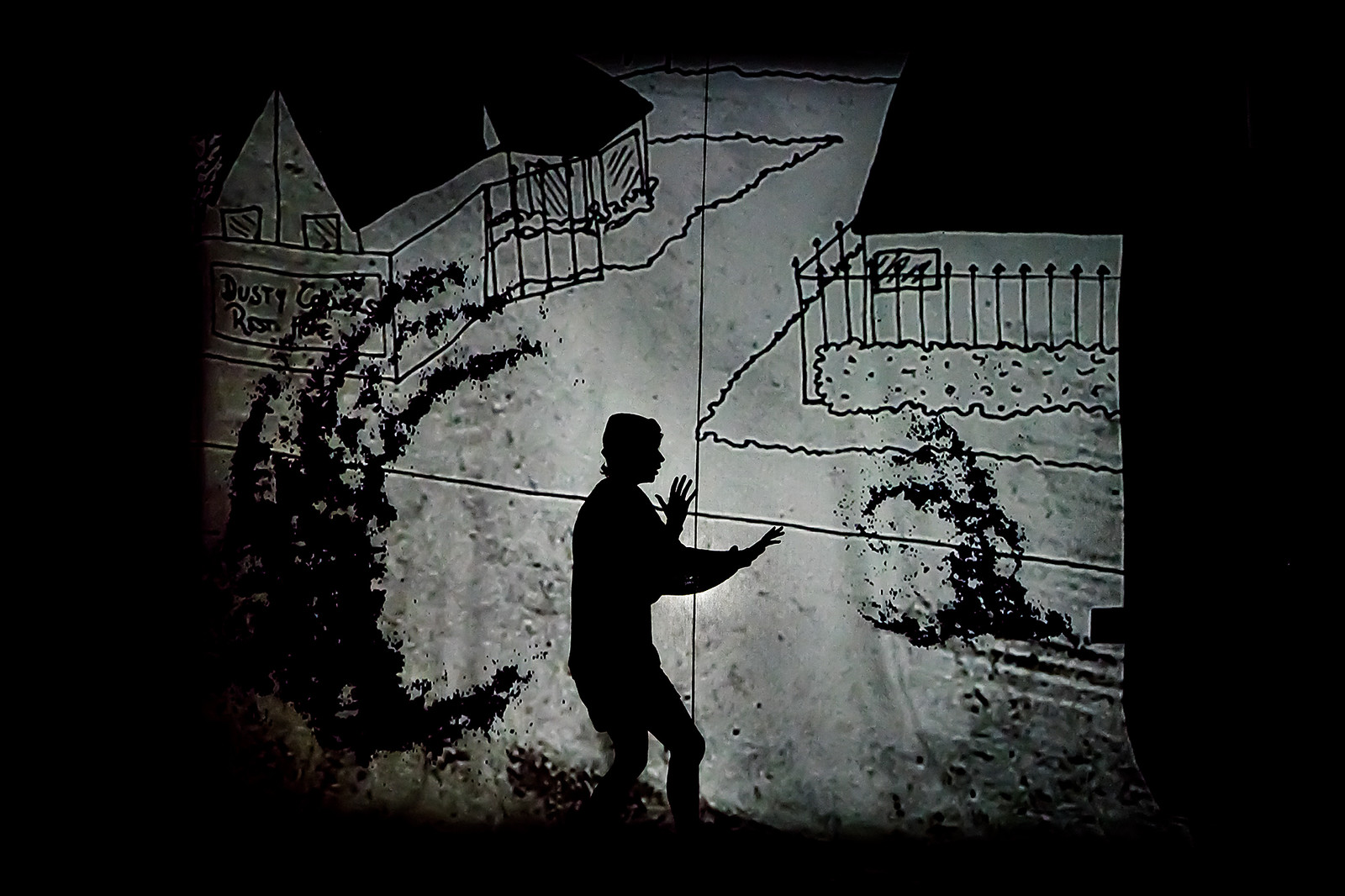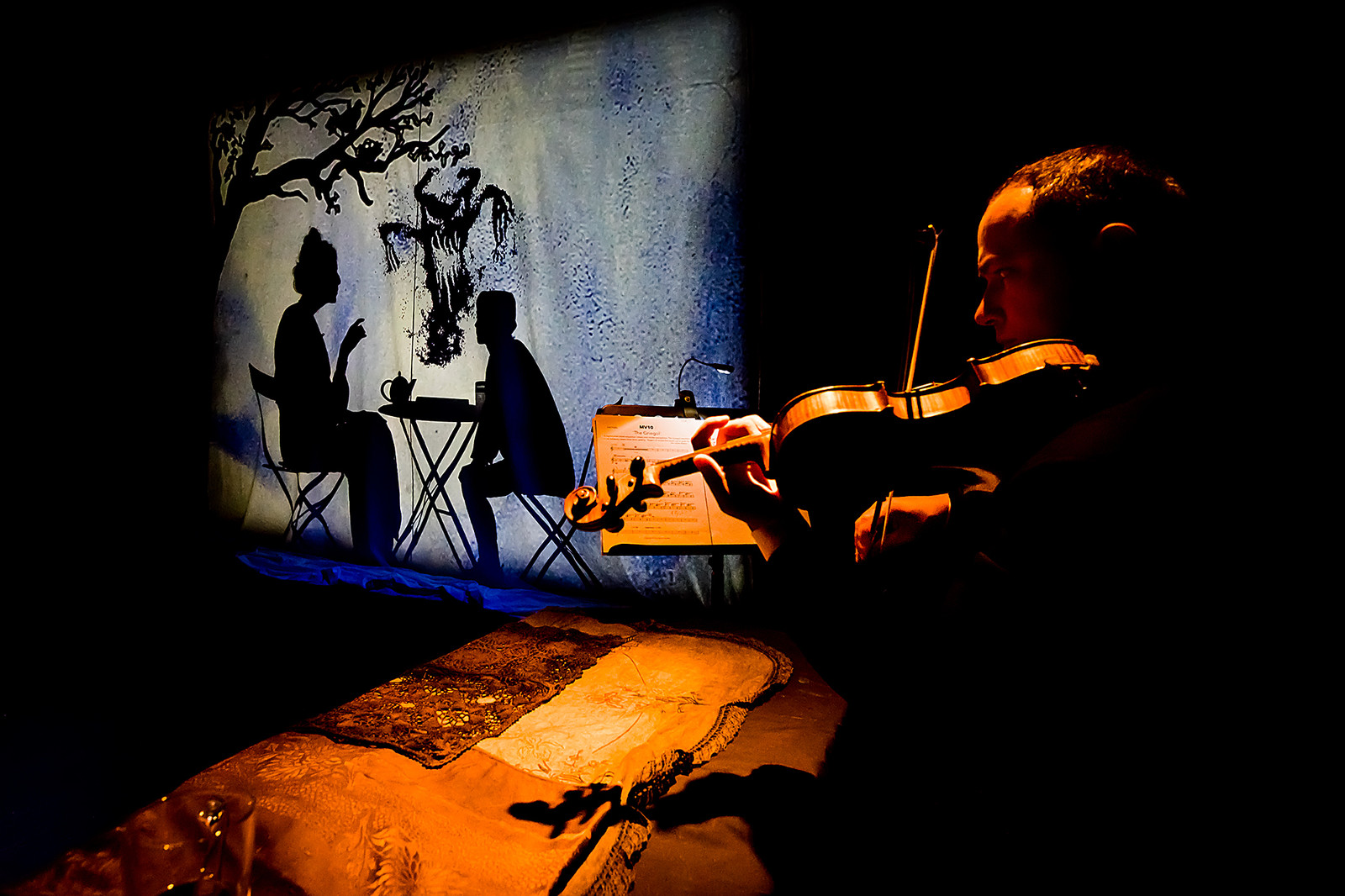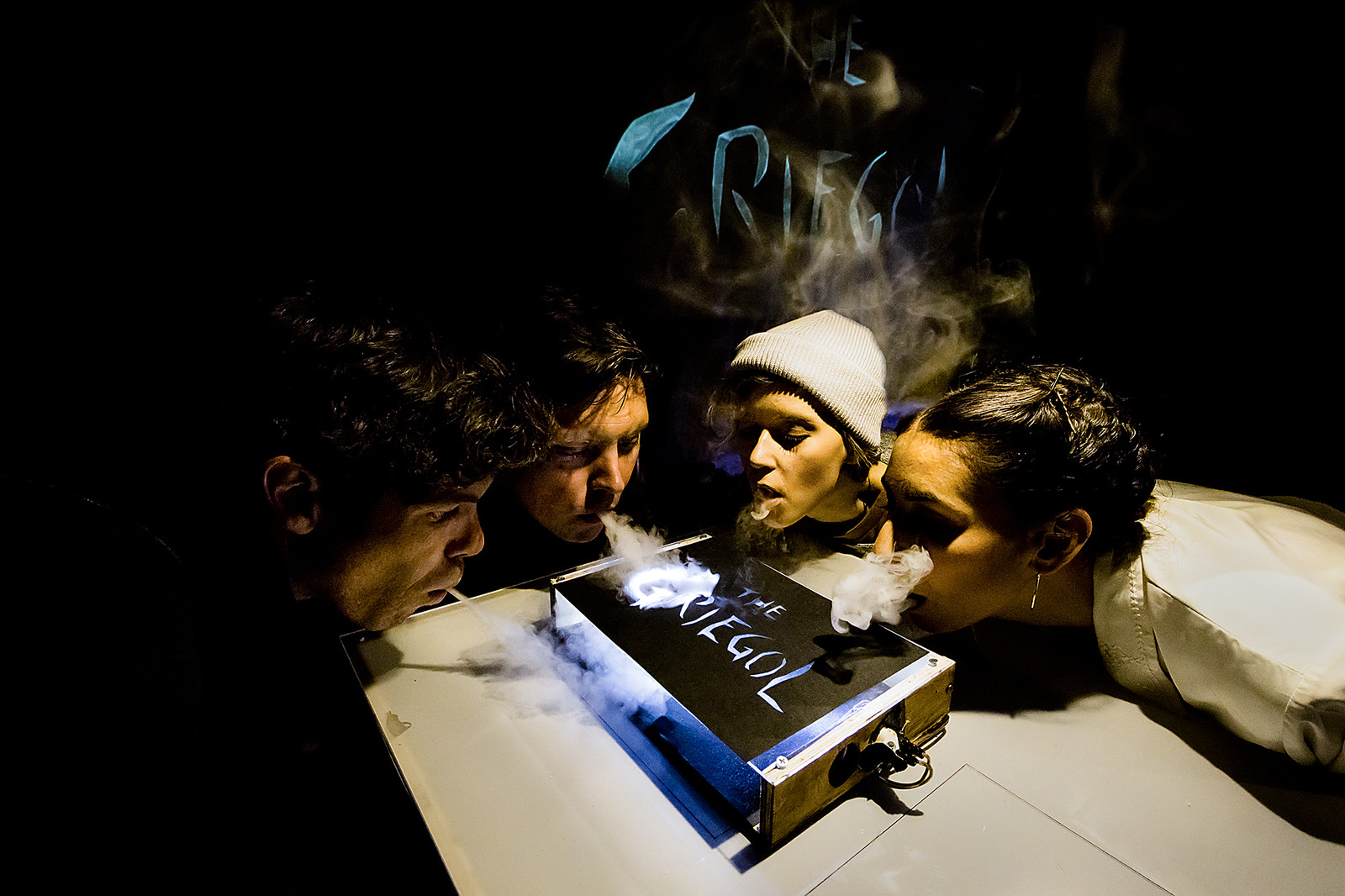 | | |
| --- | --- |
| Illustration | |
| Production Photographs | Philip Merry / axylotl photography |