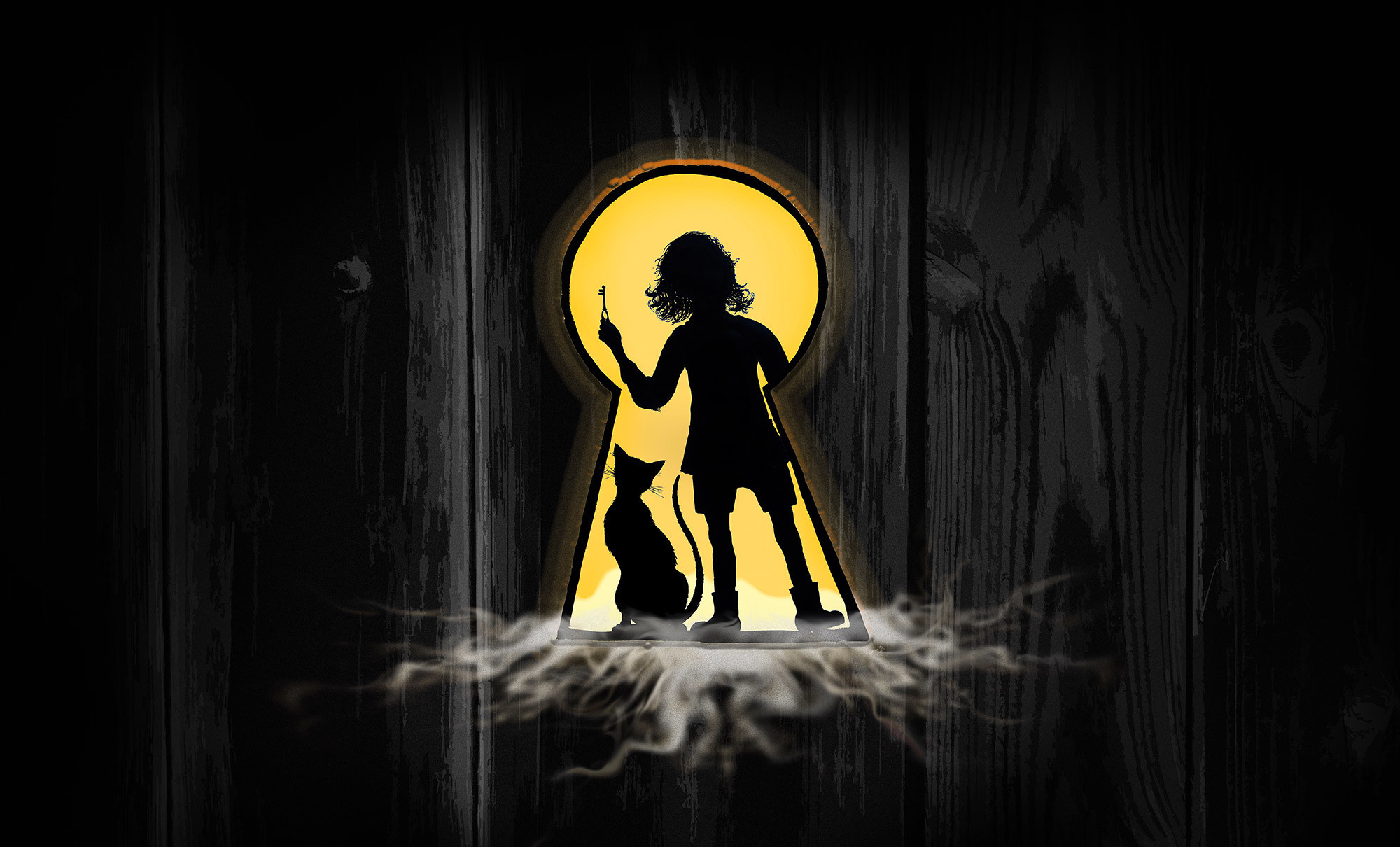 This event will now take place on 16–21 March at Q Theatre. If you already hold tickets to this event, you will be contacted about transferring to the new dates by email. No action is needed.
The full list of current show updates can be found here and AAF's COVID-19 Ticketing Terms & Conditions here.


Trick of the Light Theatre's new show is an eerie, elegant tale without words about death, love, grief and monsters.

After a girl's granny passes away, she starts to suspect she is being pursued by the smoke demon shapeshifter from the old woman's stories.

In the tradition of Spirited Away and Coraline, The Griegol is a mythic, gorgeously rendered dark fantasy for brave children and lovers of atmospheric theatre.
Conjuring magic and laughter out of silhouettes, puppetry, live music and animation, it's also yet another storytelling masterclass from the wizards of shadowplay who brought us the award-winning The Bookbinder (AAF 2019).

Recommended for ages 7+
Contains references to death and grief

"Trick of the Light manage to conjure a truly rare thing; a show about magic that actually feels magical."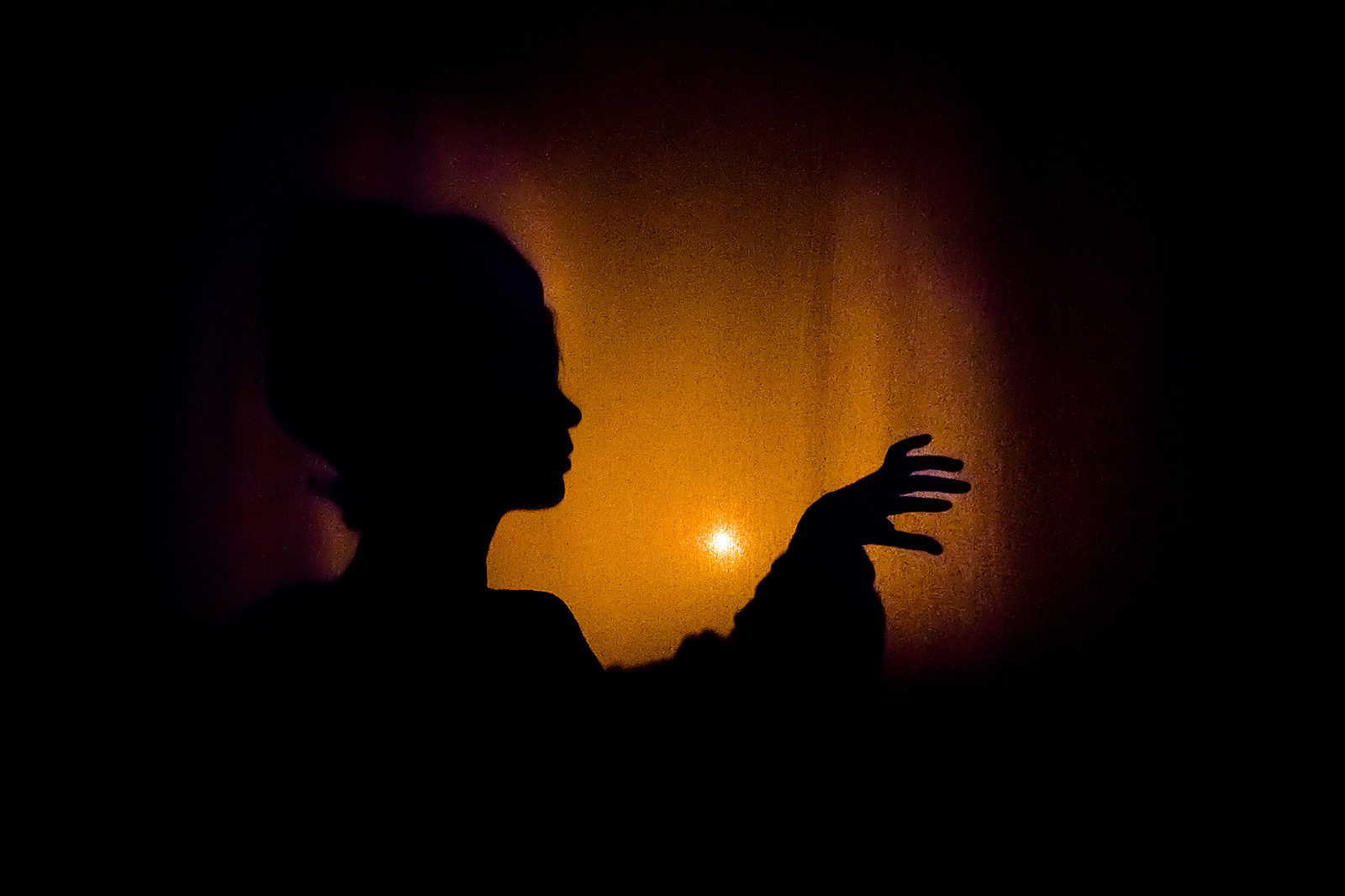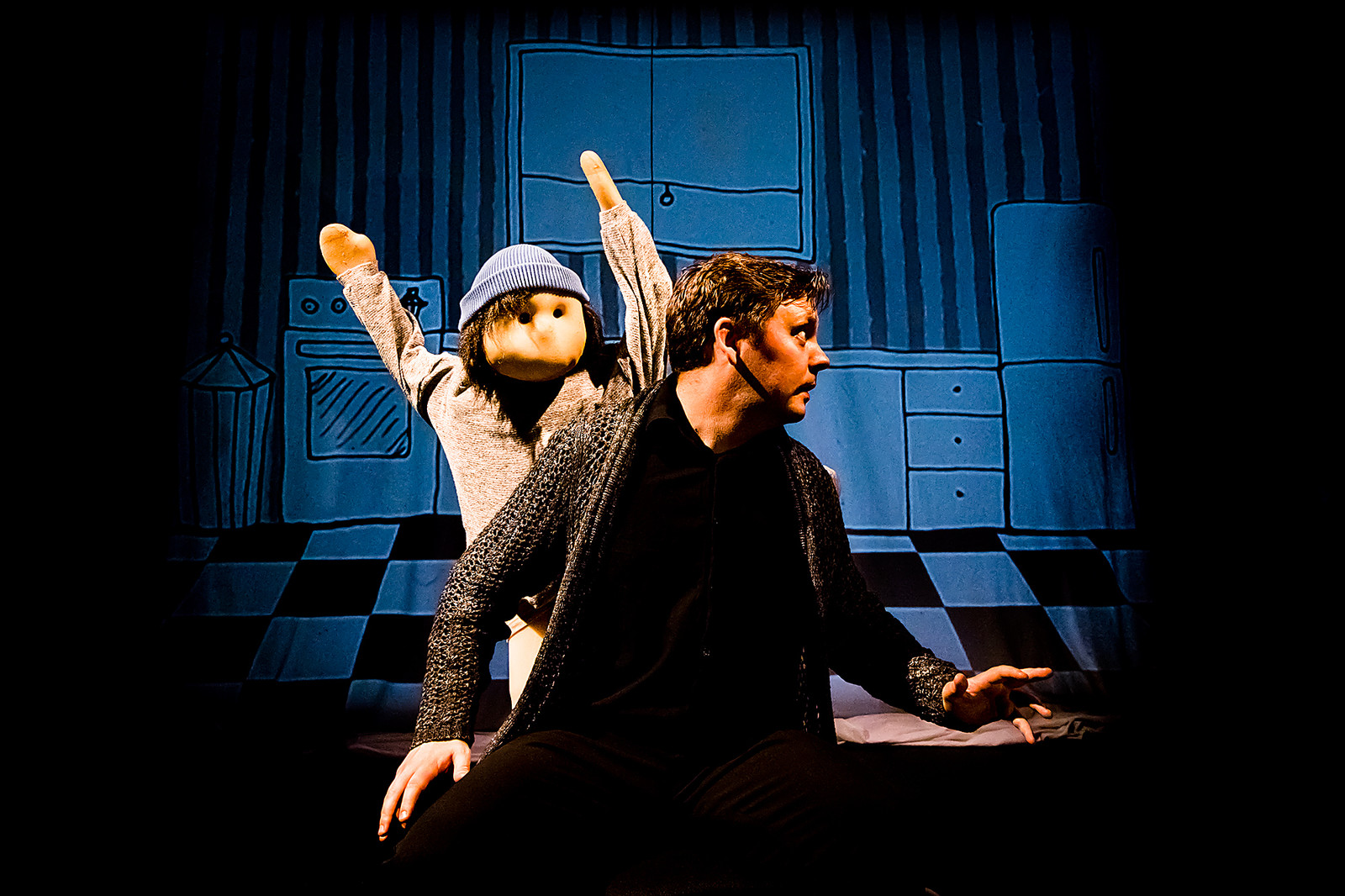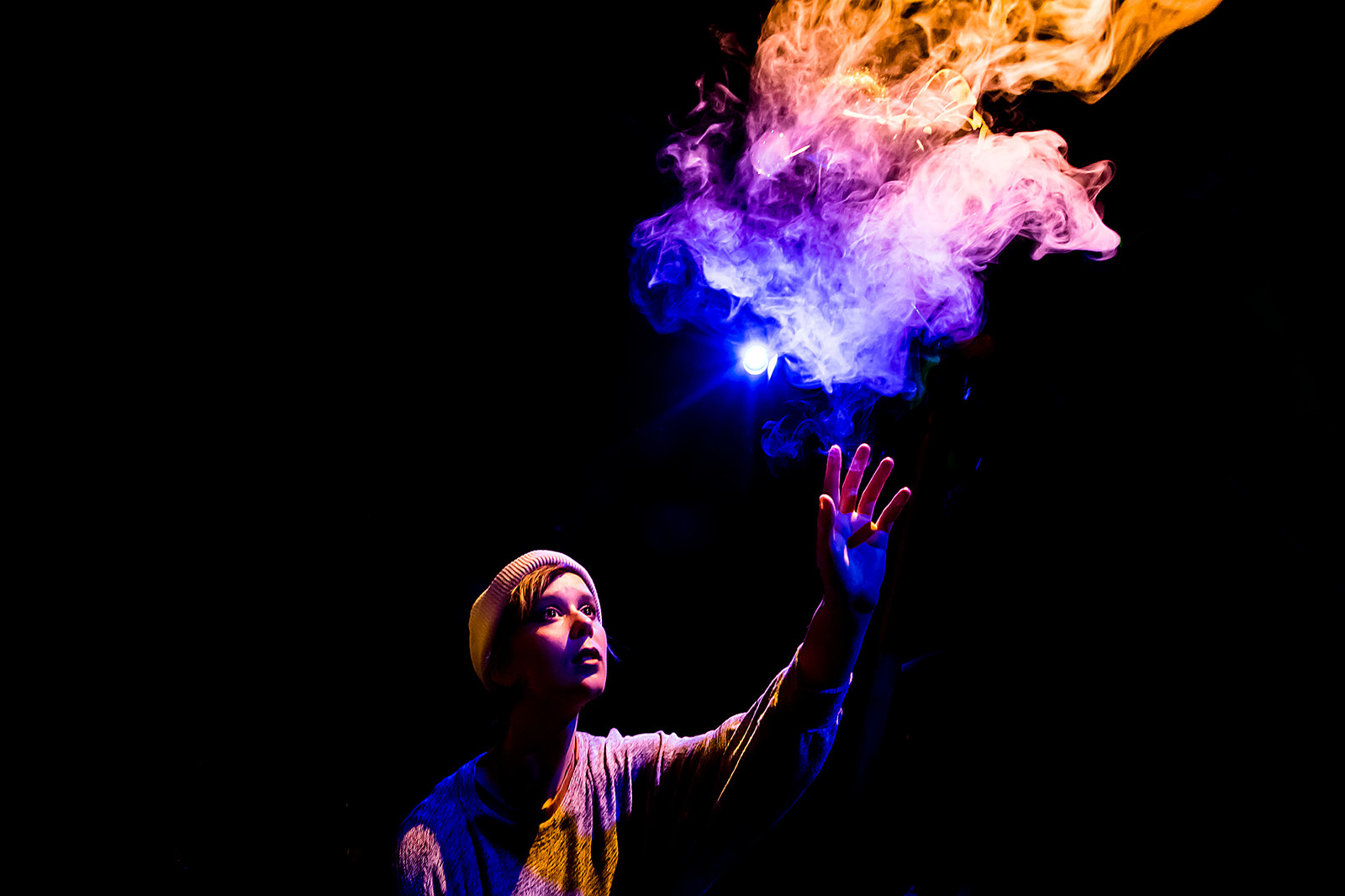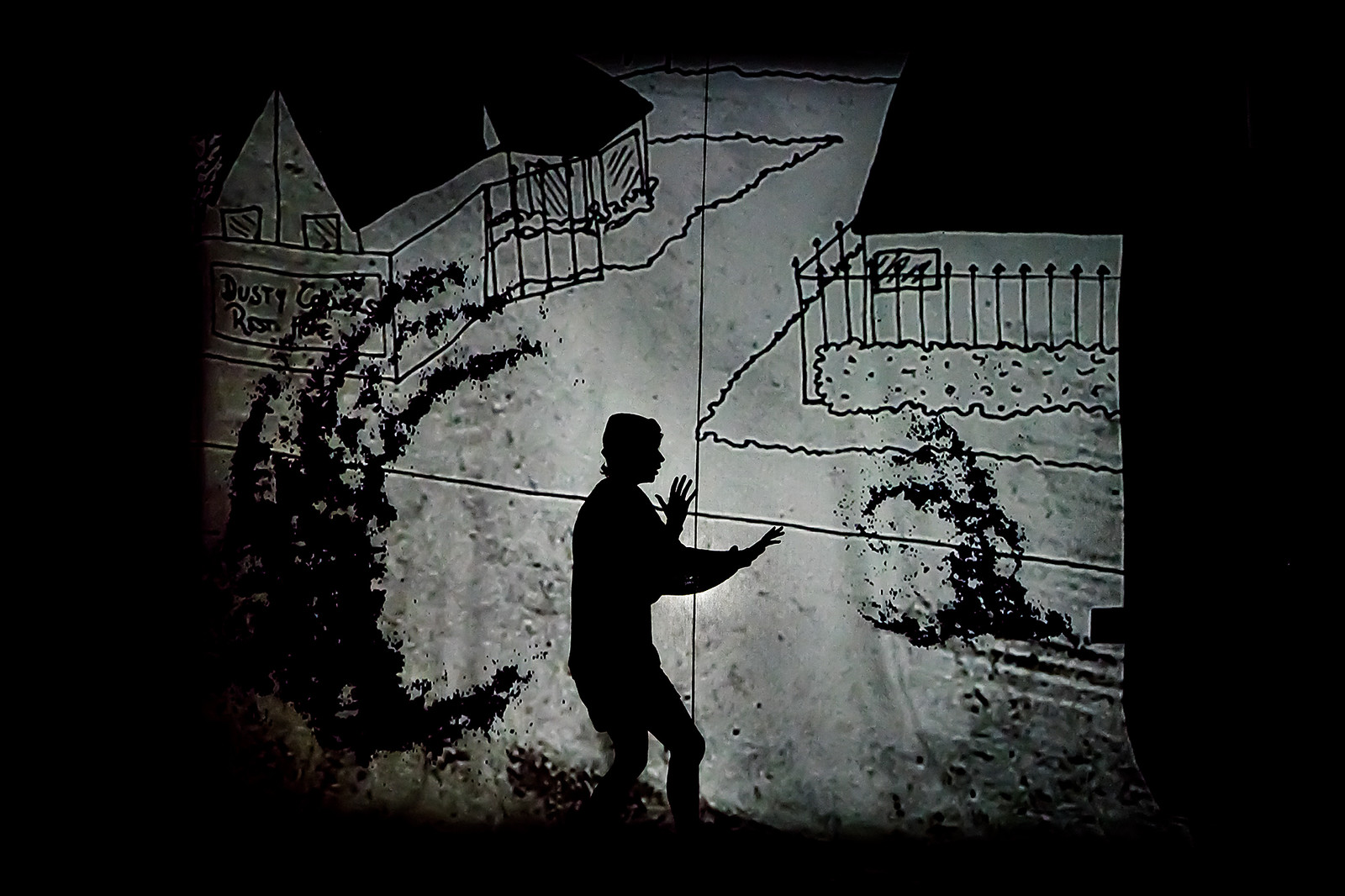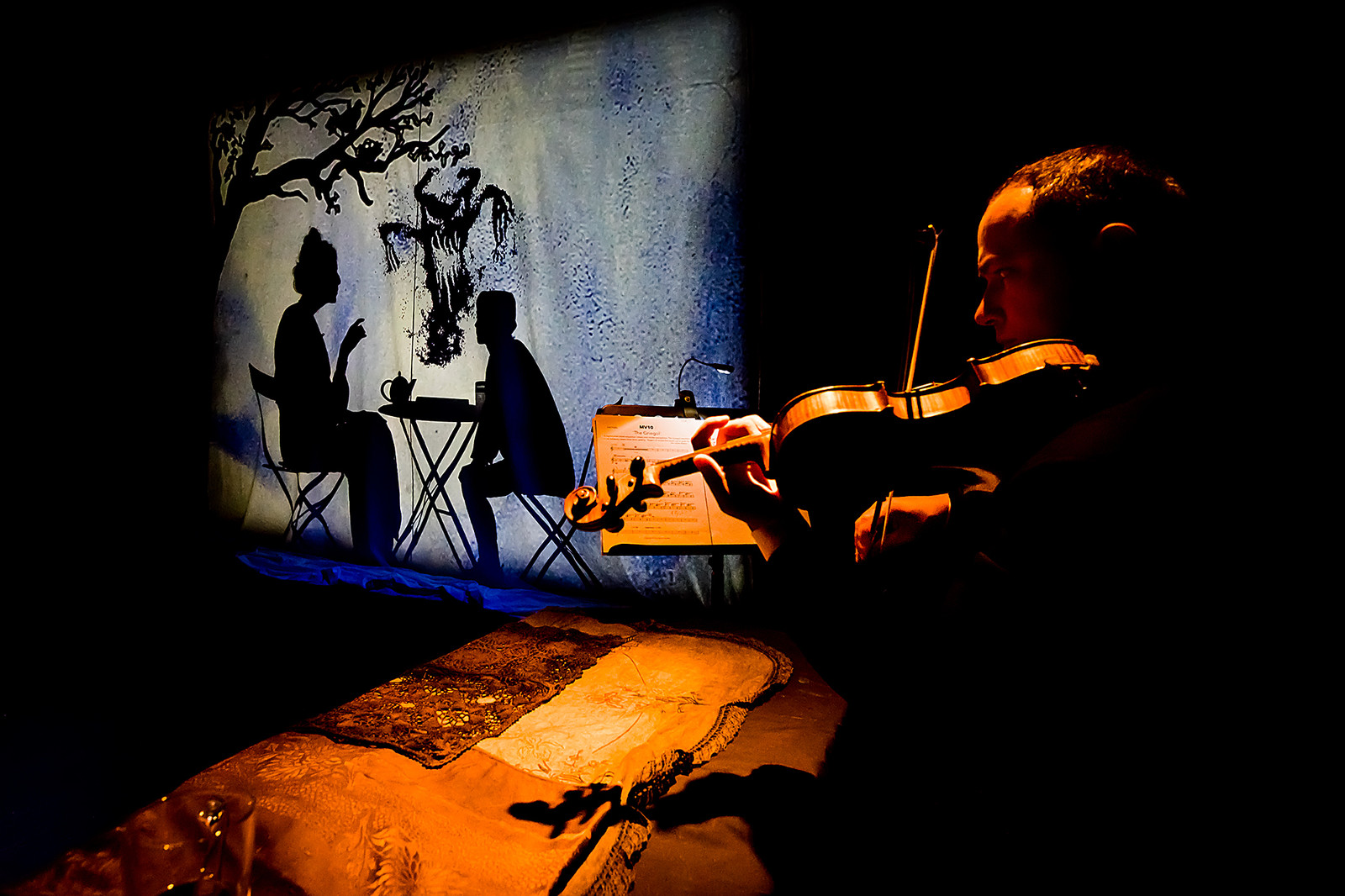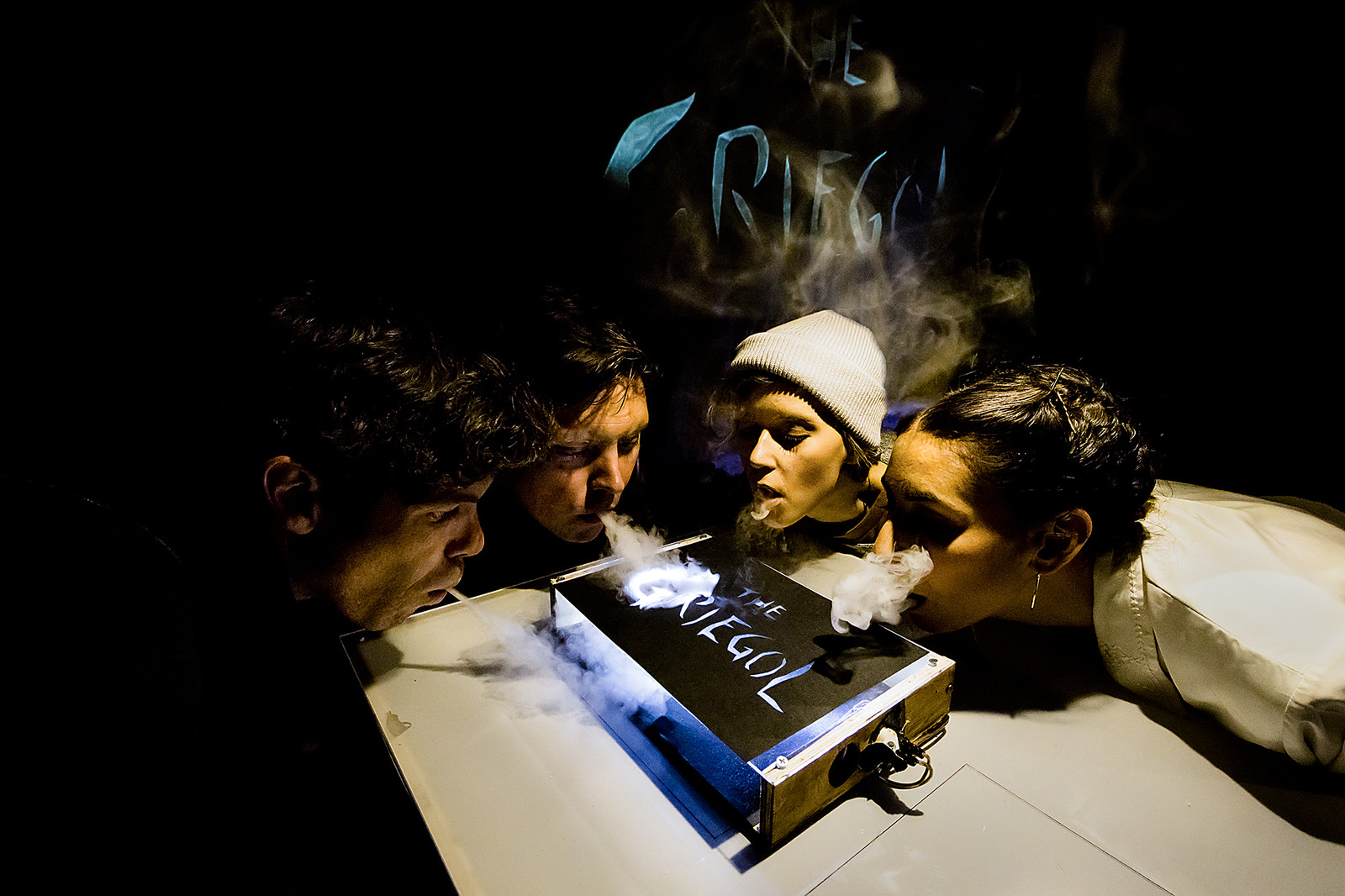 Director and co-writer
Performer and co-writer
Performer
Performer
Performer
Musician
Lyrics
Composition and Sound Design
Set & costume design

Rose Kirkup
Sylvie McCreanor

Stage Manager
Lighting design
Puppet design
Technical Support
Illustration
Stop-motion animation
Poster Design
Production Photographs

Philip Merry / axylotl photography