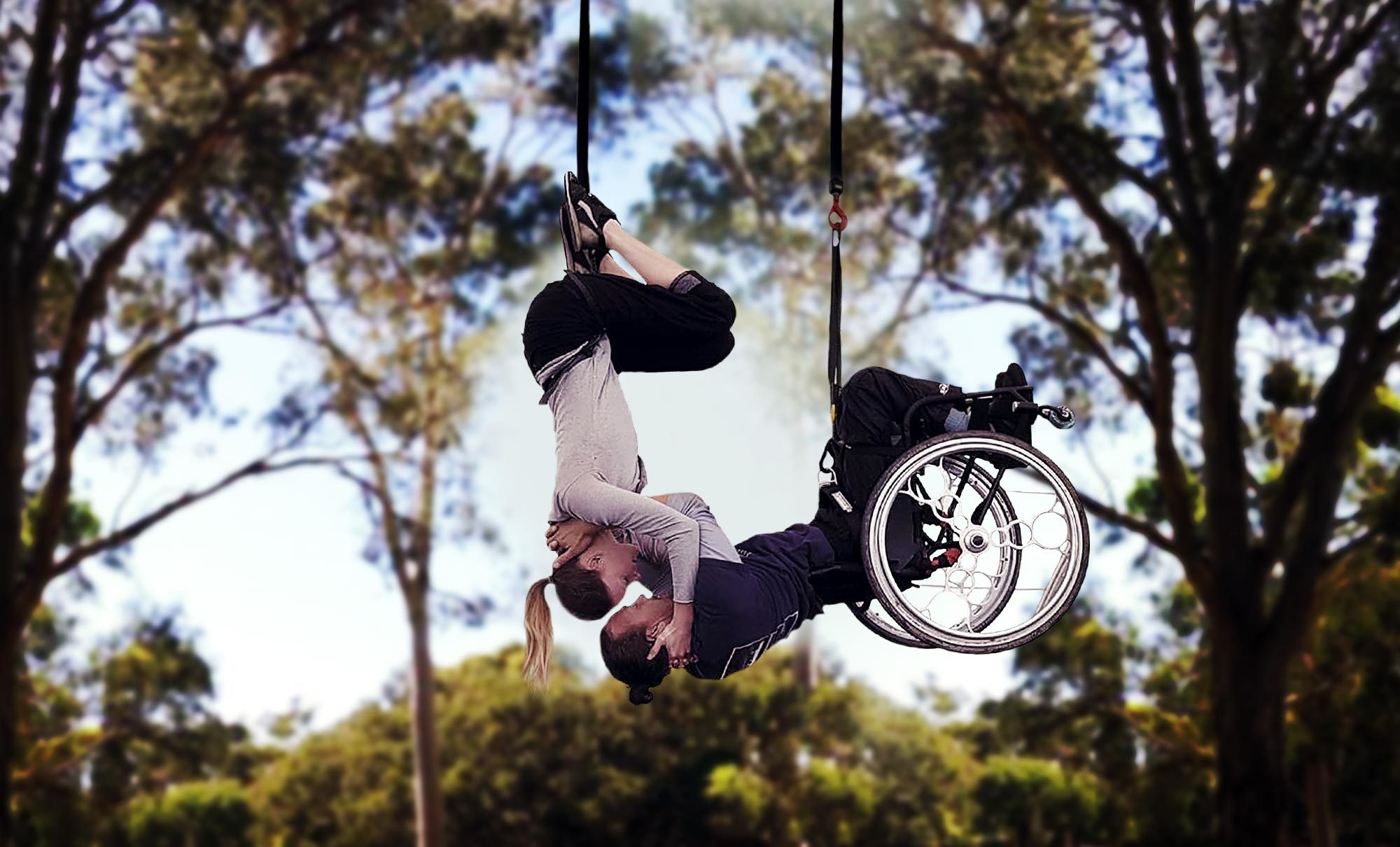 Aotearoa NZ
The Air Between Us / A Figure Exhales
Auckland Arts Festival/Te Ahurei Toi o Tāmaki (AAF) is sadly unable to open this Thursday 4 March as planned, due to Auckland being at Alert Level 3. We are working hard to hopefully reschedule much of the activity from the first part of our programme including The Air Between Us / A Figure Exhales. We will inform you of the new date and time as soon as details are confirmed. The current list of show updates can be found here and AAF's COVID-19 Ticketing Terms & Conditions here.


The Air Between Us is a captivating outdoor aerial dance event performed mid-air between trees while A Figure Exhales is a site-specific outdoor performance with considerable visual impact.

Relaxed performances are for anyone who would benefit from a more relaxed environment. This could include people with autism, sensory sensitivities, or a learning difficulty.

The Air Between Us is a dance work between two bodies in space, in perfect equilibrium, crossing boundaries of culture, creativity and play.
Arriving at this place from diverse backgrounds and experiences, Chloe and Rodney – who performs in his wheelchair – explore our innate capacity to exist in symbiotic harmony.
Like solar systems circling around each other, magnetically pulled by each other's energy, their partnership celebrates equality and connection.
Meditative and stylised, A Figure Exhales is a site specific outdoor performance with considerable visual impact by performance artist and choreographer Zahra Killeen-Chance.
The figures of these surreal performances appear to be both real and ghostly. Sheathed in beautiful, seamless knit shrouds that enable them to become liminal figures that are simultaneously seen and unseen, Killeen-Chance's performers allow the audience to experience something of the ambiguous space between the everyday and the otherworldly.
A Figure Exhales and The Air Between Us are presented as a double bill.
Relaxed Performances
Friday 5, Saturday 6 & Sunday 7 March, 7pm
Outdoor venue TBC
This is a relaxed outdoor performance
Register HERE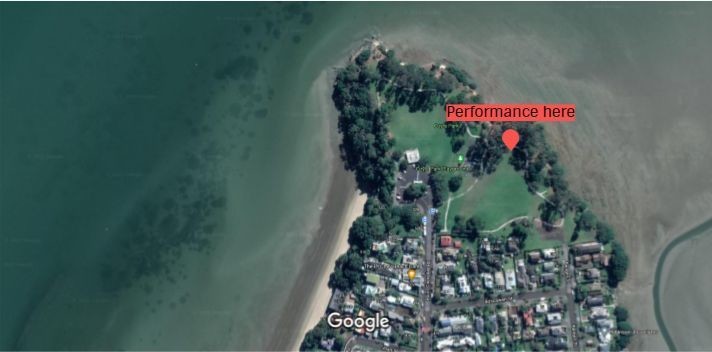 | | |
| --- | --- |
| Image (top) | |
| Image (bottom) | |