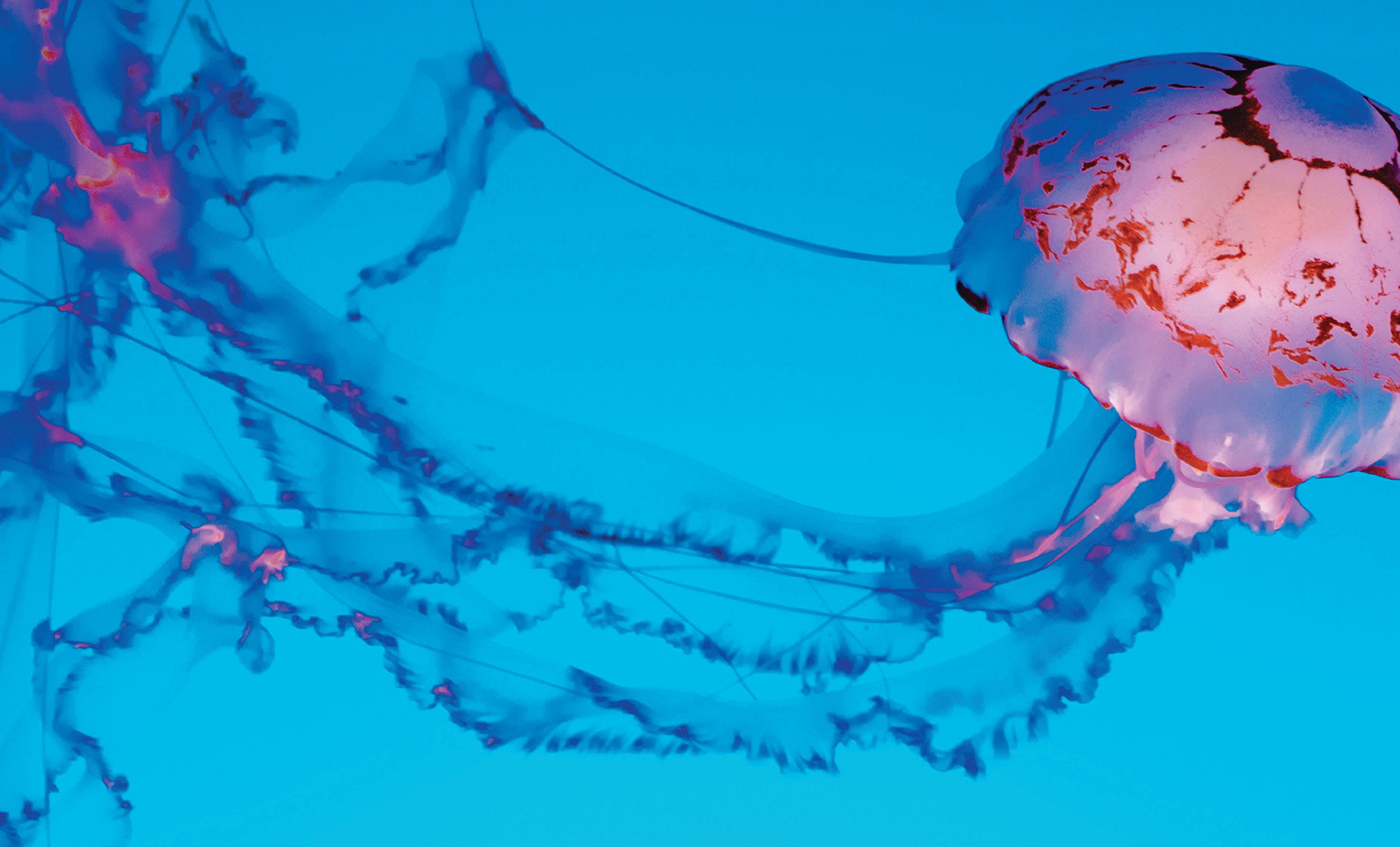 Aotearoa NZ
Taonga Moana – A love letter to the oceans
Due to Auckland being at Alert Level 3 on Saturday 6 March, the performance Taonga Moana - A love letter to the oceans was unable to go ahead. A new date - Sunday 21 March - has now been confirmed.
The current list of show updates can be found here and AAF's COVID-19 Ticketing Terms & Conditions here.

The outstanding national chamber choir of Aotearoa, Voices New Zealand, presents a breathtaking musical and visual homage to the beauty and vulnerability of our oceans.
Celebrating our moana as precious taonga with uplifting music from around the globe, this beautiful concert accompanies the flight of the kuaka/godwit, from icy northern seas all the way down to a fragile sanctuary in Antarctica.
Starting in the North with a new work by eclectic Finnish composer Jaakko Mäntyjärvi about the Arctic Ocean, we encounter whales, turtles and mysterious serpents on this musical journey following the great Māori navigator Ui-Te-Rangiora on his quest to save the oceans. Travelling through Latvia, Canada, the US and Indonesia, we arrive at a sanctuary, the majestic Antarctic captured in a new work by New Zealand's Warren Maxwell, inspired by his own, personal experiences on the ice.
Conducted by Karen Grylls, with elegant direction and choreography by New Zealand Arts Laureate Sara Brodie, Taonga Moana is set to a stunning landscape of projected moving images.
This spectacular theatrical event is an ode to the power and poetry of oceans – essential, now more than ever, to survival on our planet.
School Tickets
Sunday 21 March 7.30pm
Great Hall, Auckland Town Hall
Suitability: Years 9-13
Curriculum Link: Music-Sound Art
TO BOOK: Download the booking form HERE
Conductor
Director/Storyboard
Script Development
Audio Visuals
Composers

David Hamilton (Aotearoa)
James Gordon Arr. Diane Loomer (Canada)
Jaakko Mäntyjärvi (Finland)
Jeff Enns (Canada)
Warren Maxwell (Aotearoa)
Ken Steven (Indonesia)
Eriks Esenvalds (Latvia)
Mason Bates (USA)

Image