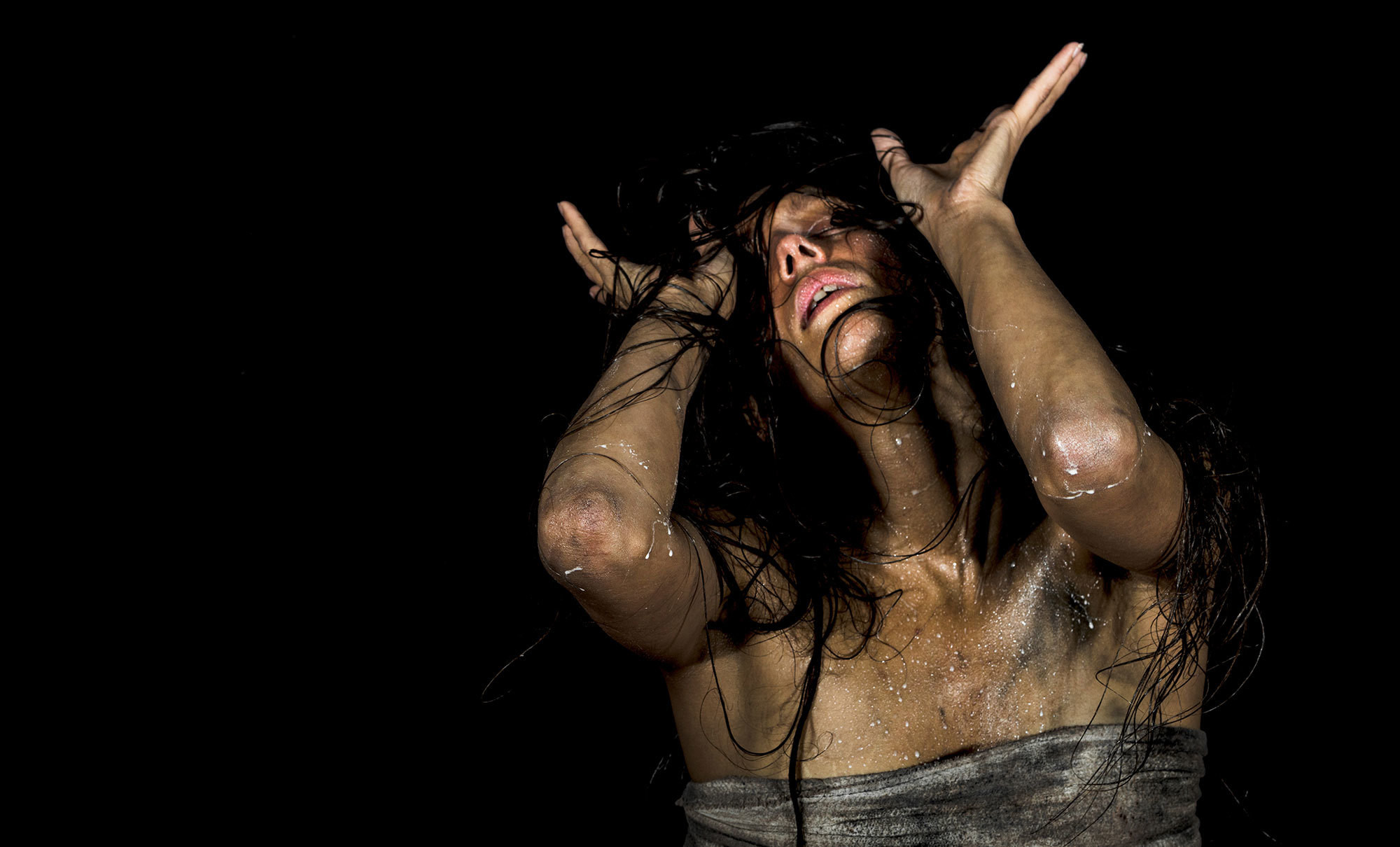 Aotearoa NZ
Strasbourg 1518
A story of revolution through dance, this electrifying production explores one of history's most fascinating mass movements — the dancing plague of 1518.
Living in poverty and under the rule of the patriarchy, the people of Strasbourg revolted one summer against oppression by taking to the streets. No ordinary protest, their uprising was a fever of dance on a scale never seen before – nor again – that lasted for months.
Depicted as collective madness in painting and folklore, this pulsating dance-theatre work interprets events from the inside out, revisioning them not as an illness but catharsis.

Featuring the legendary Michael Parmenter and a cast of stunning New Zealand dancers, Strasbourg 1518 combines exhilarating original music and choreography into a frenzied tale of anarchy, physicality and the power of art as resistance.

Recommended for ages 13+
Contains nudity, loud noises and strobe lighting

Strasbourg 1518 was commissioned by the New Zealand Festival and has been supported by Creative New Zealand, Wellington City Council, Wallace Arts Trust, Wellesley Studios and the Wellington Community Trust.
"The stage seethes with raw energy. It is rare to see such exhilarating anarchy represented. The physicality of the performers and the driving sound track takes the work and the audience to a fevered teetering crescendo."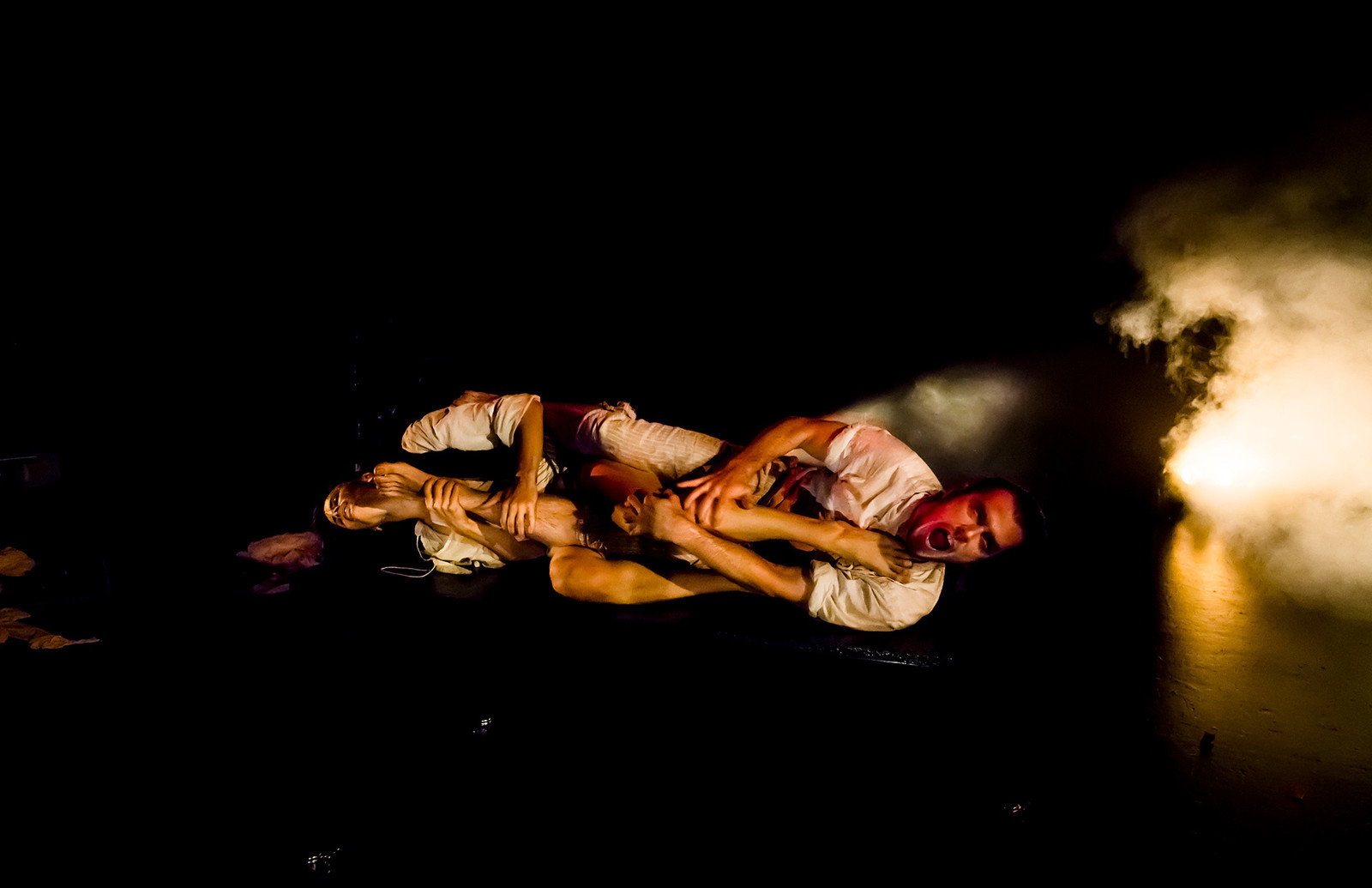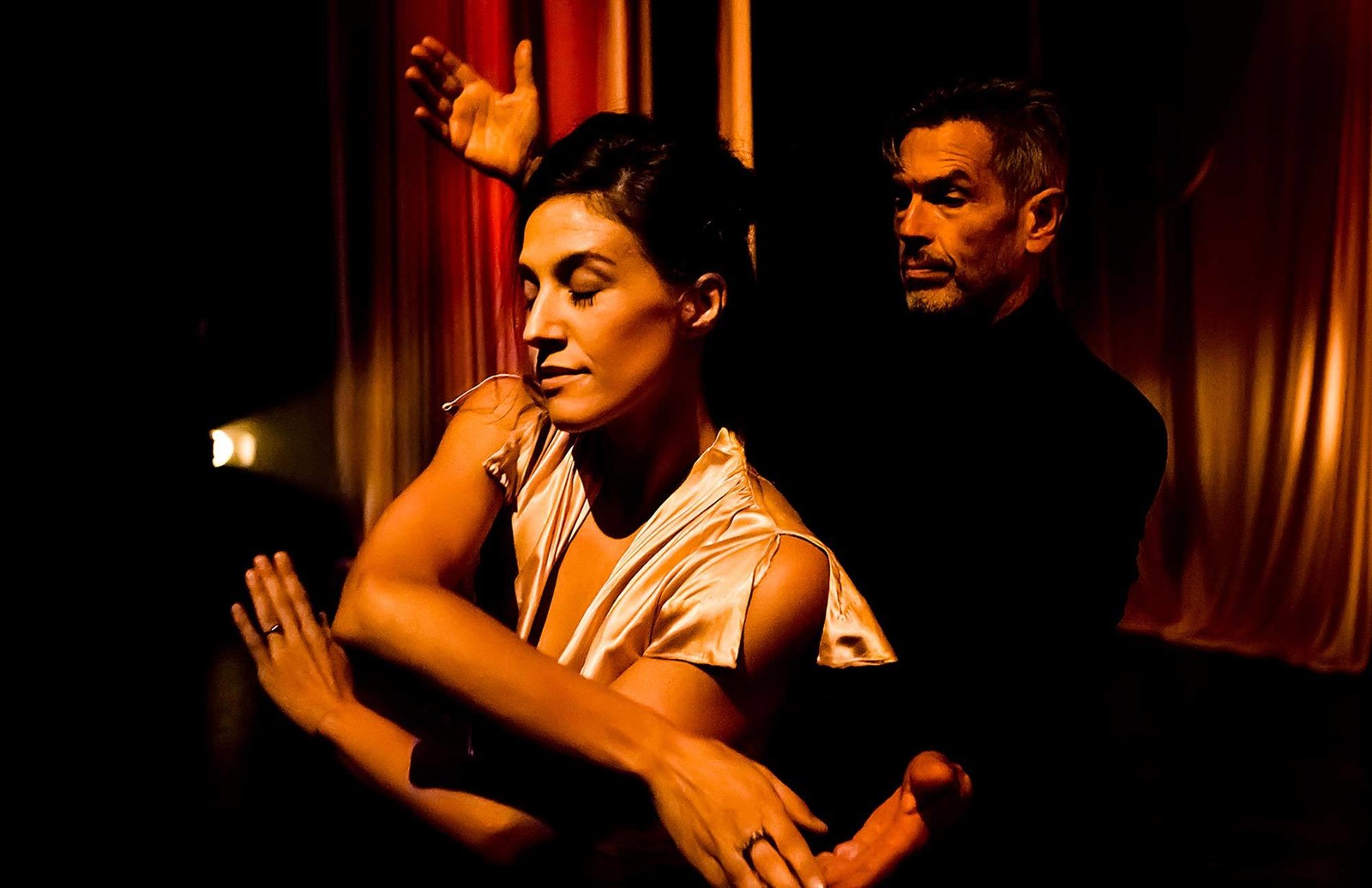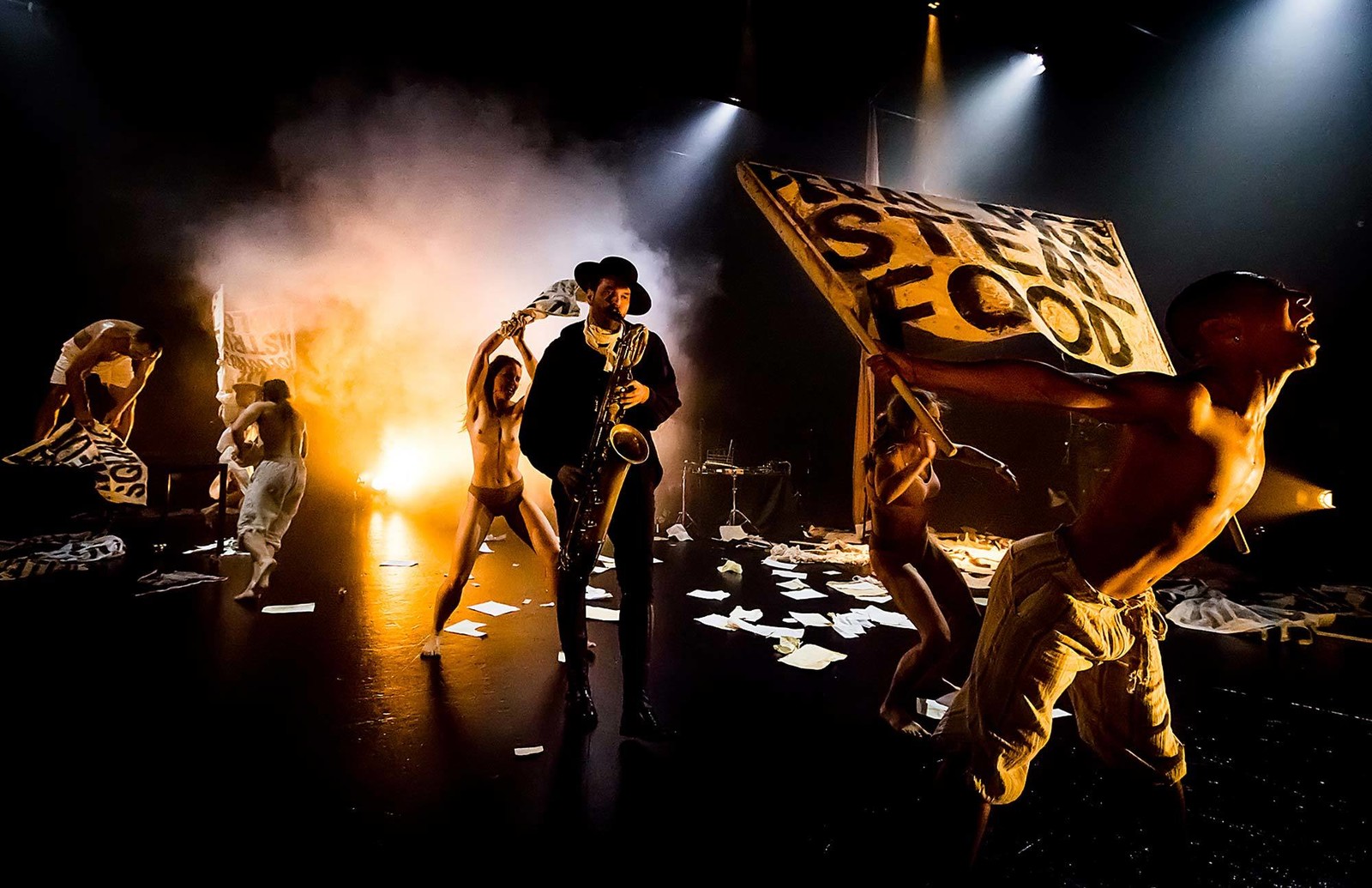 Director & Choreographer
Writer & Composer
Featuring
Image

Alex Efimoff
(Lucy Marinkovich pictured)