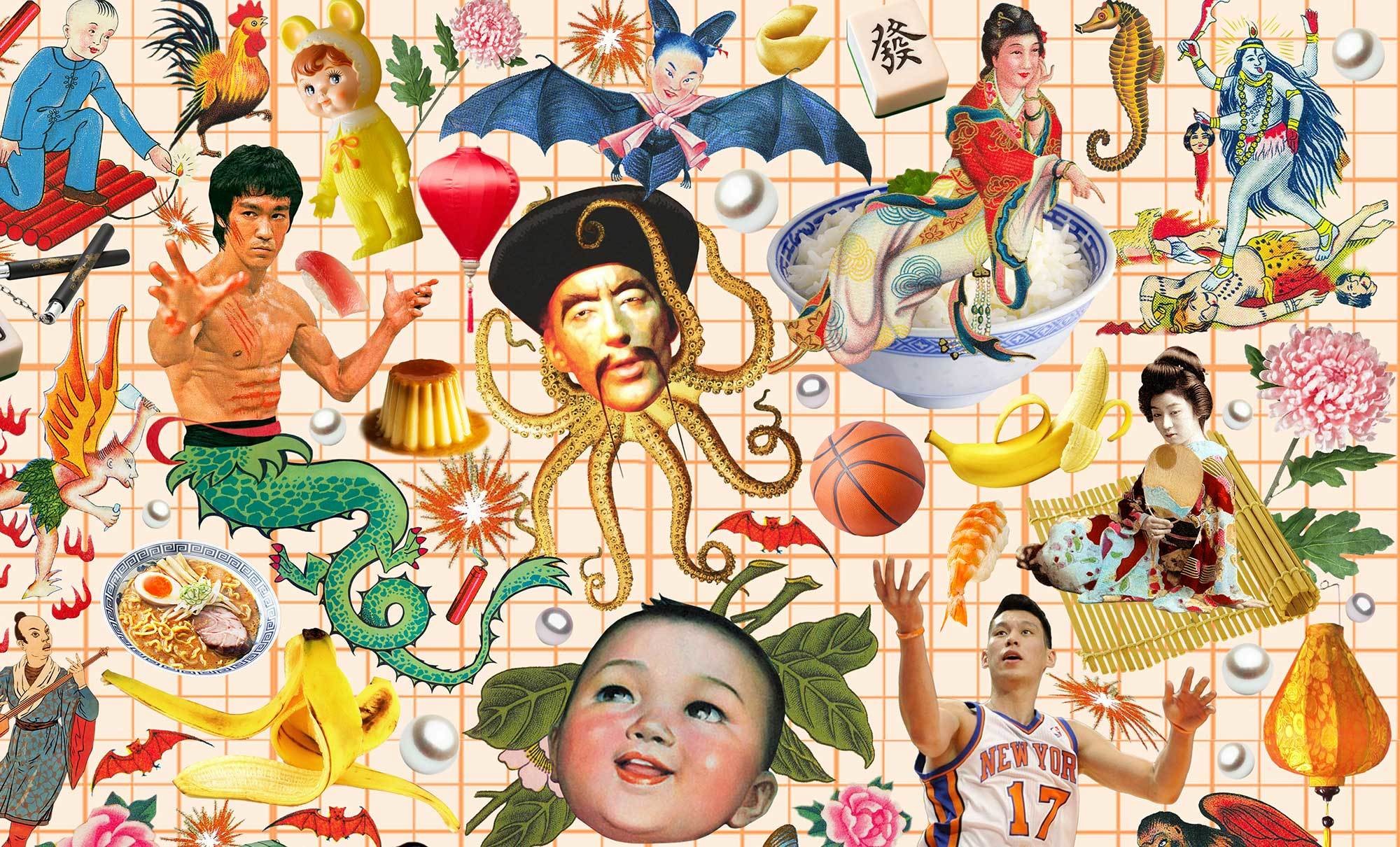 Aotearoa NZ
Open Stage: Scenes From a Yellow Peril
The trope of the demure, soft-spoken and subservient East Asian has long populated the Western imagination: the model minority, the submissive schoolgirl, the kung fu master, the maths nerd.
Taking a scalpel to these outdated and orientalist images, Scenes from a Yellow Peril violently smashes performance poetry, documentary theatre and political discourse together to create a kaleidoscopic vision of contemporary identity politics.
A rare opportunity to gain a view into the developmental process behind creating a play, playwright Nathan Joe and director Jane Yonge invite audiences to a rehearsed reading of scenes from their script, as well as a deeper dive into the core questions of the work through a post-reading discussion.
Contains strong language, discussions of violence and sexual/adult themes.
Please note that due to COVID Alert Level 2 across Tāmaki Makaurau for a week starting at 6am Sunday 7 March, The Civic Club will be set up according to Level 2 protocol for all shows between Friday 12 - Sunday 14 March.
Written By
Director
Artwork
Set & Costume Designer
Sound Designer
Dramaturg
Performers

Nathan Joe
Amanda Grace Leo
Angela Zhang
Chris Tse
Louise Jiang

Co-Producer
Co-Producer
Co-Produced by

Oriental Maidens and SquareSums&Co in association with Oryza

With thanks to ATC for the development space.