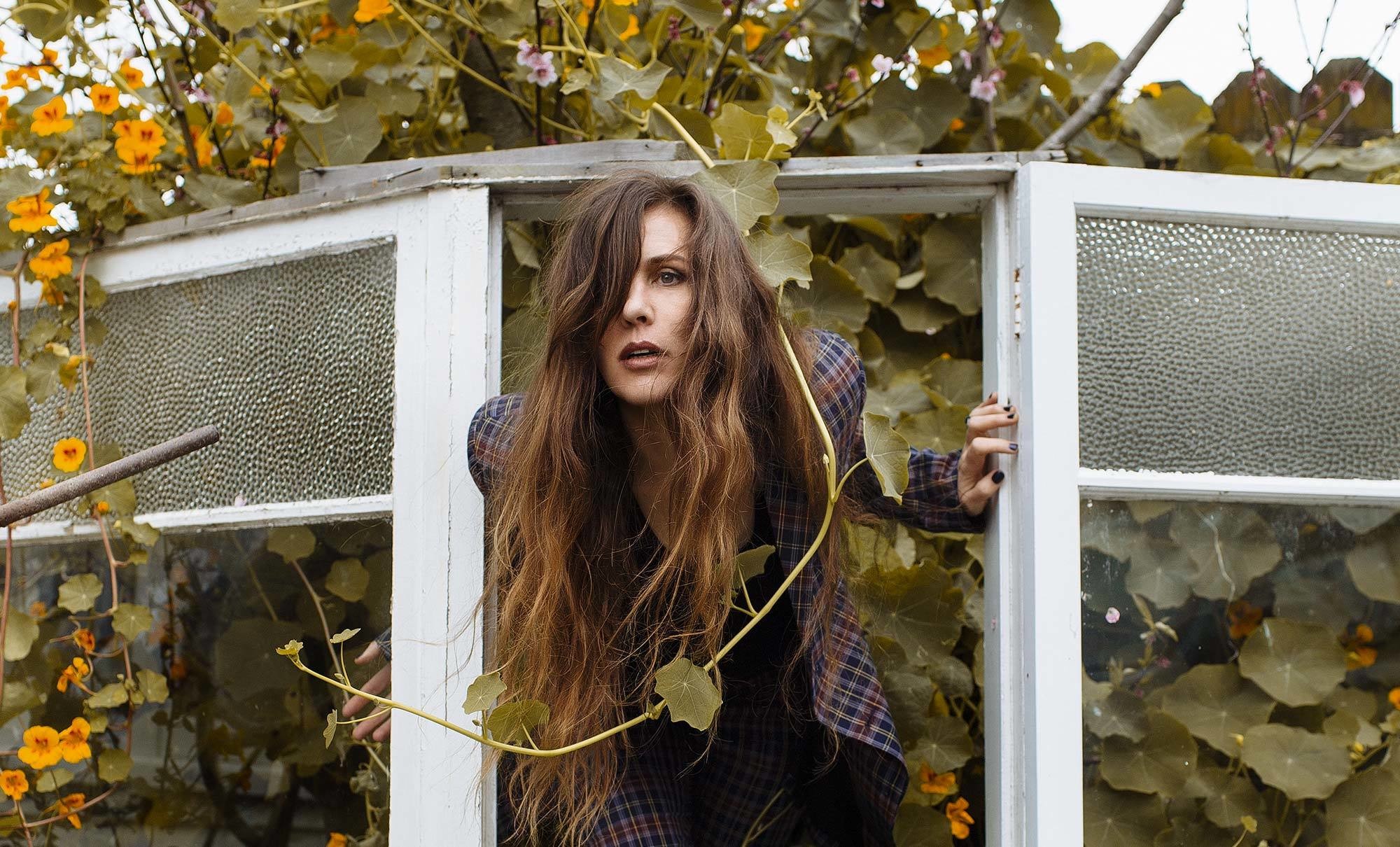 Aotearoa NZ
Reb Fountain & The Black Quartet: The Boy Next Door
This event will now take place on Wednesday 7 April at Auckland Town Hall at 8pm. If you purchased tickets to either the 4.30pm or 7.30pm show on 7 March at The Civic Club, you will be issued new tickets for the new date and time. No action is needed.
The full list of current show updates can be found here and AAF's COVID-19 Ticketing Terms & Conditions here.
Beyond comparison. Beyond genre. Beyond dispute. Reb Fountain brings her acclaimed tribute to Nick Cave back to the stage.
Nick Cave pens love eulogies that'll sink you to your knees, performs like a revivalist, croons like a drunk, weeps like a banshee, mocks like the devil.
His undisputed musical genius has been drip-fed to the world over decades. Originally devised to celebrate Cave's 60th birthday in 2017, singer-songwriter Reb Fountain's stunning tribute show returns by popular demand — and this time, she weaves her own Cave-esque songs into the mix.
Alongside her band – including collaborator and multi-instrumentalist Dave Khan — Reb is joined by New Zealand's premier string quartet, The Black Quartet. Together, they channel the raucous, brazen wisdom and beauty of Cave's musical legacy.
"There is intensity to [Reb's] performance that makes her mesmerising to watch."