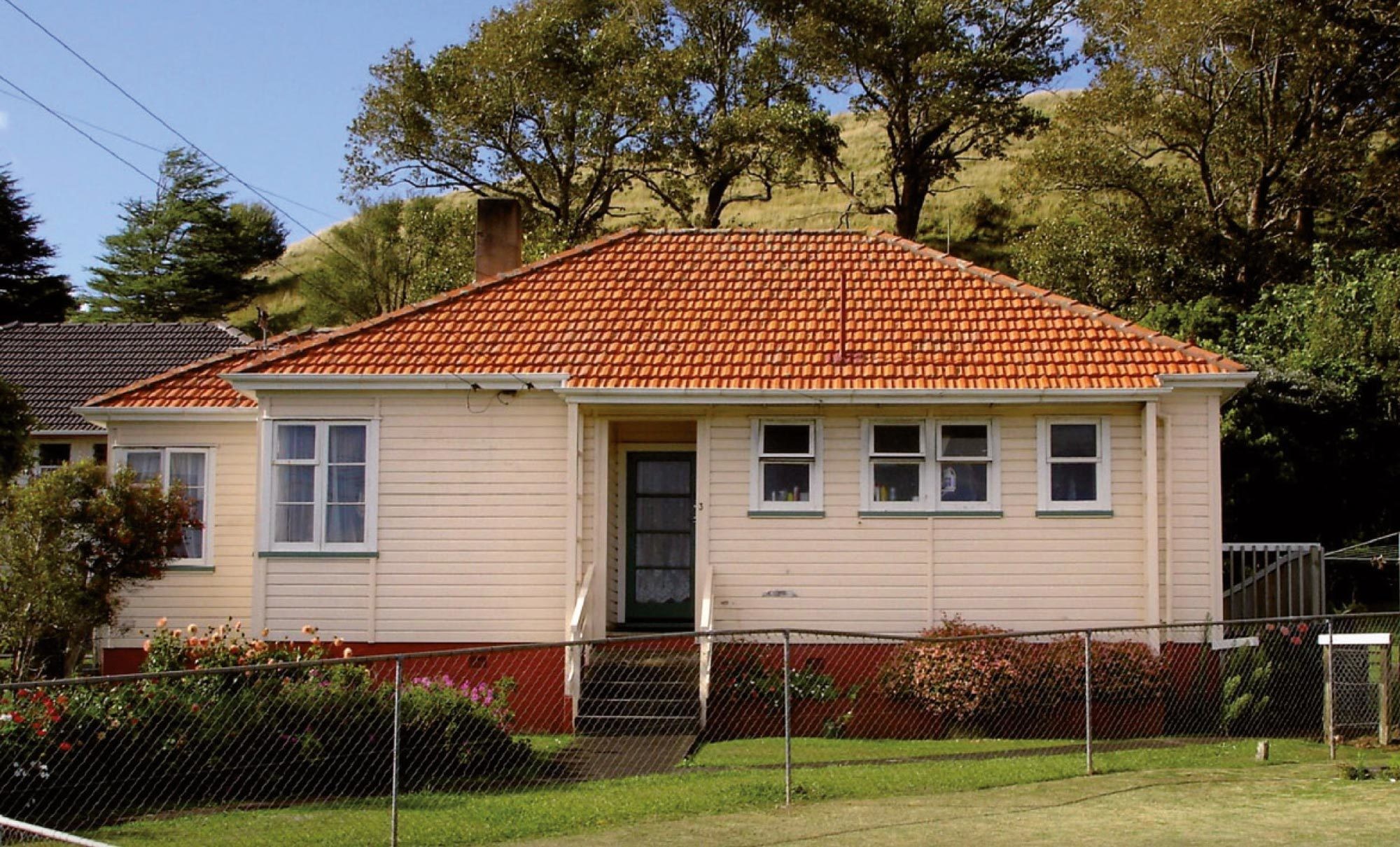 Aotearoa NZ
Love to say goodbye
These free public readings of Oscar Kightley's critically acclaimed play Dawn Raids honour the 50th anniversary of legendary activist group the Polynesian Panthers.
They feature as part of a homecoming season of theatre classics and new works from No.3 Roskill Theatre, directed by Tanya Muagututi'a (Pacific Underground).
Schools Experience
18–20 March
No.3 Roskill Theatre
Suitability: Years 9–13
Curriculum link: NZ History, Drama
Topics/keywords: Culture, Identity, New Zealand History, Dawn Raids

BOOK: Although this experience is free, please book via schools@aaf.co.nz to secure space.