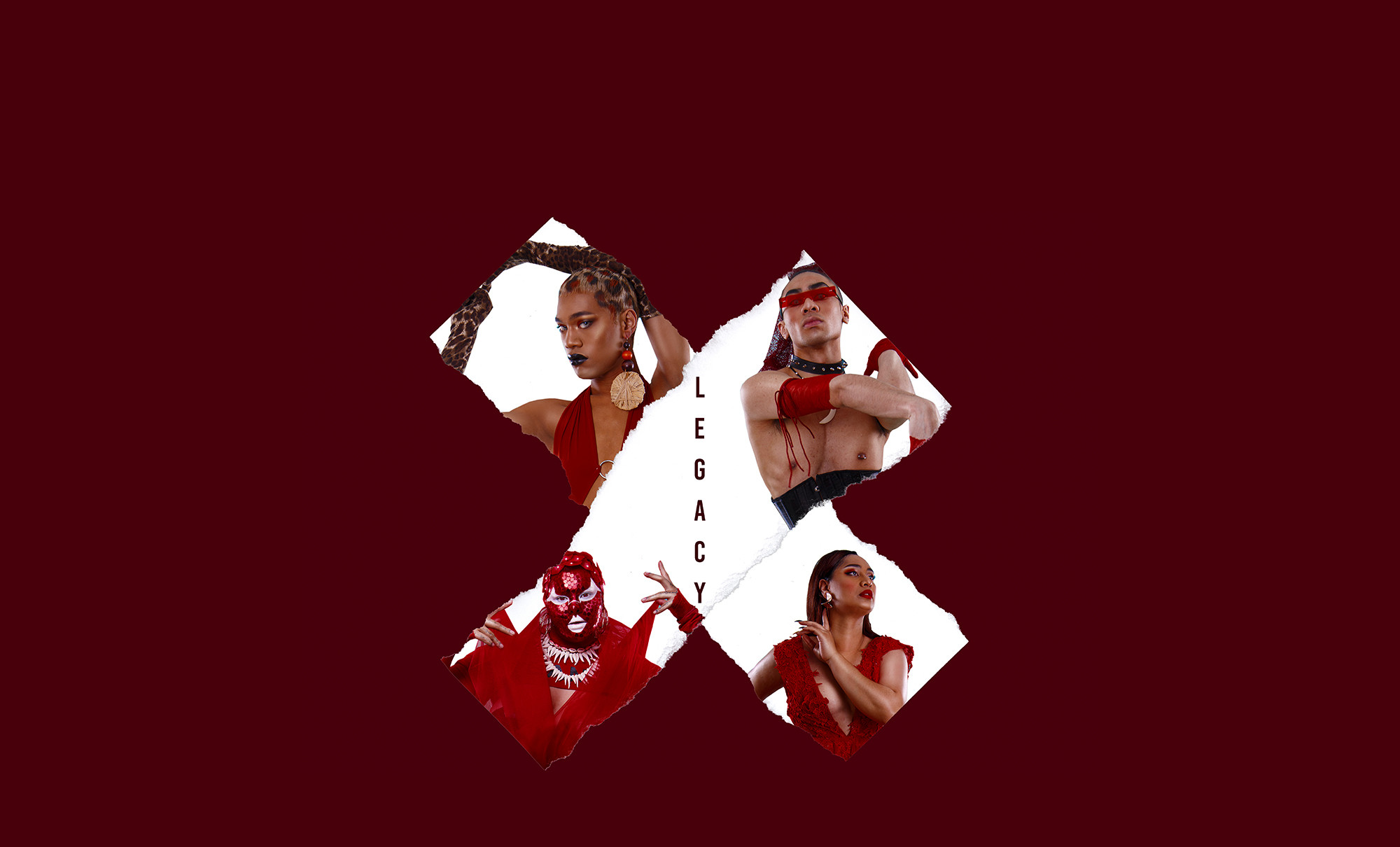 Aotearoa NZ
Legacy Vogue Ball
Strut, Serve, Spin and Dip!
From its birth at Te Puke o Tara hall in South Auckland, ballroom culture in Aotearoa has grown over the past seven years as a safe space for queer communities to celebrate and grow.
For the first time, the three main houses of ballroom, AITU, COVEN and IMAN, are collaborating to continue this legacy, and open their doors to all.
In partnership with FAFSWAG, the Auckland Vogue scene invites you to strut up to Auckland Town Hall for an extravagant evening of runway divas, stunty vogue battles, gaggy effects, seductive sex sirens, competition and cash grand prizes.
Whether you're a ballroom cheerleader, a runway walker or a balcony voyeur, this is a fashion and dance extravaganza not to miss. All are welcome!

WALKING WORKSHOPS
Come learn the fundamentals and build your confidence in preparation for the Auckland Arts Festivals Legacy Ball. Learn from the pioneers of the Auckland Vogue scene and equip yourself for the floor. Places are limited so please register to attend.

Friday 12 March, 7.00pm – 10.00pm at Te Oro
Presented by House of Aitu
Register HERE

Sunday 14 March, 4pm – 7pm at Viva Dance Studios
Presented by House of Coven
Register HERE

Monday 15 March, 6pm – 9pm at TAPAC
Presented by House of Iman
Register HERE

LEGACY VOGUE BALL WALKERS REGISTRATION
View prizes and register HERE
The Auckland Vogue scene acknowledges the indigenous people of Ngāti Whātua Ōrākei and the Black and Latino pioneers of global ballroom culture.
Recommended for ages 16+
May contain nudity, strong language and strobe lighting.

"The world's most exciting new vogue scene is in Auckland."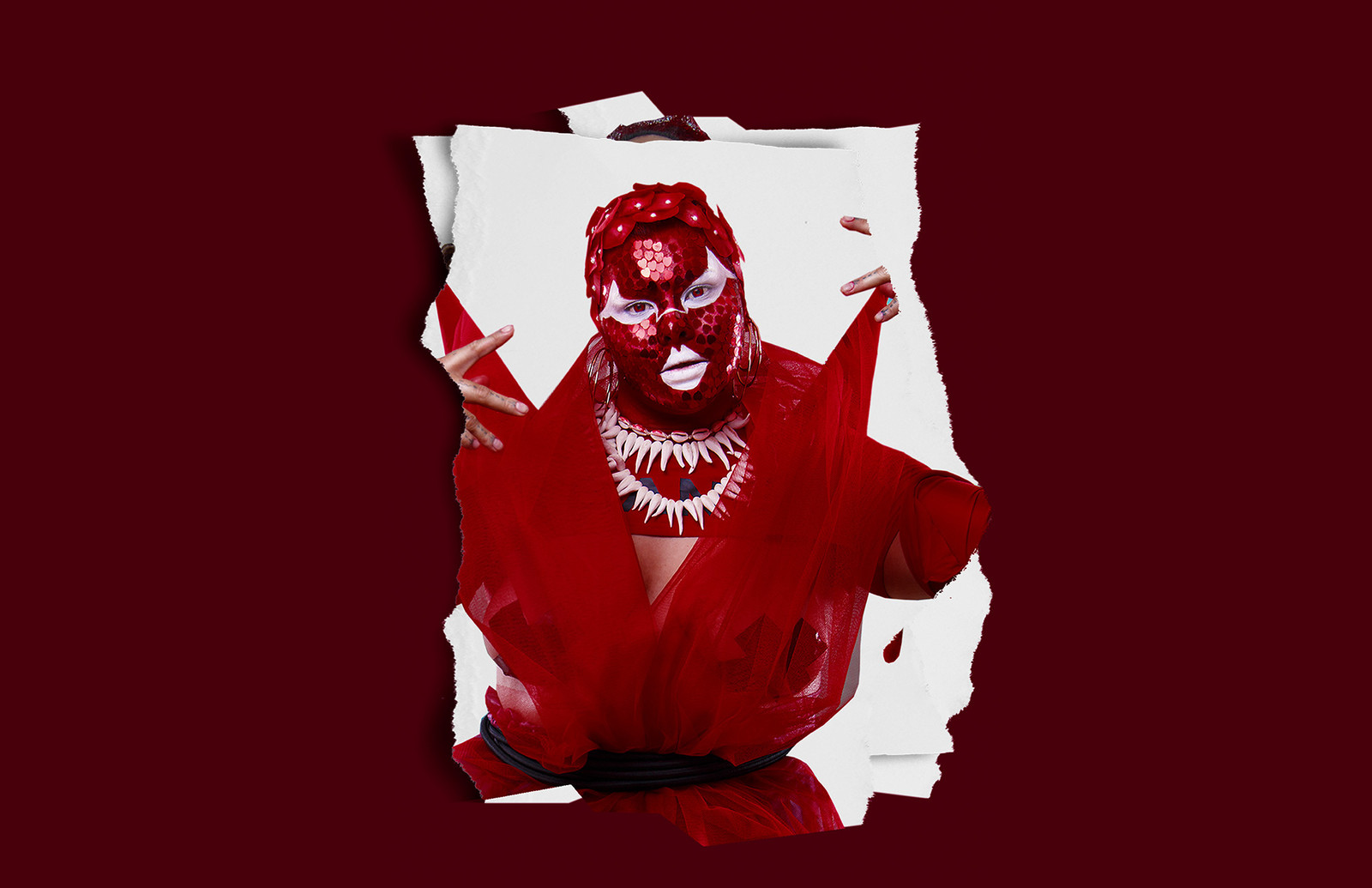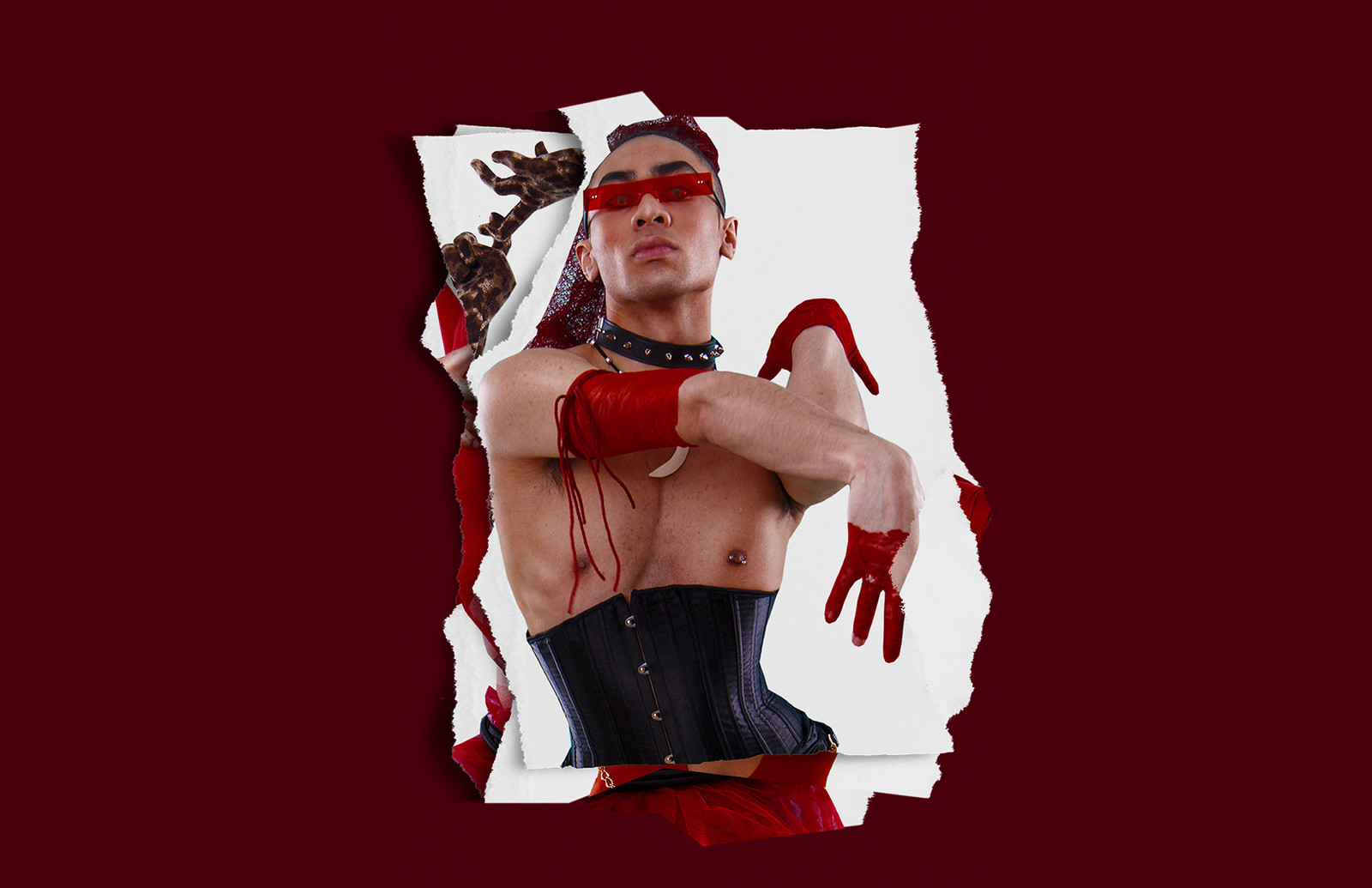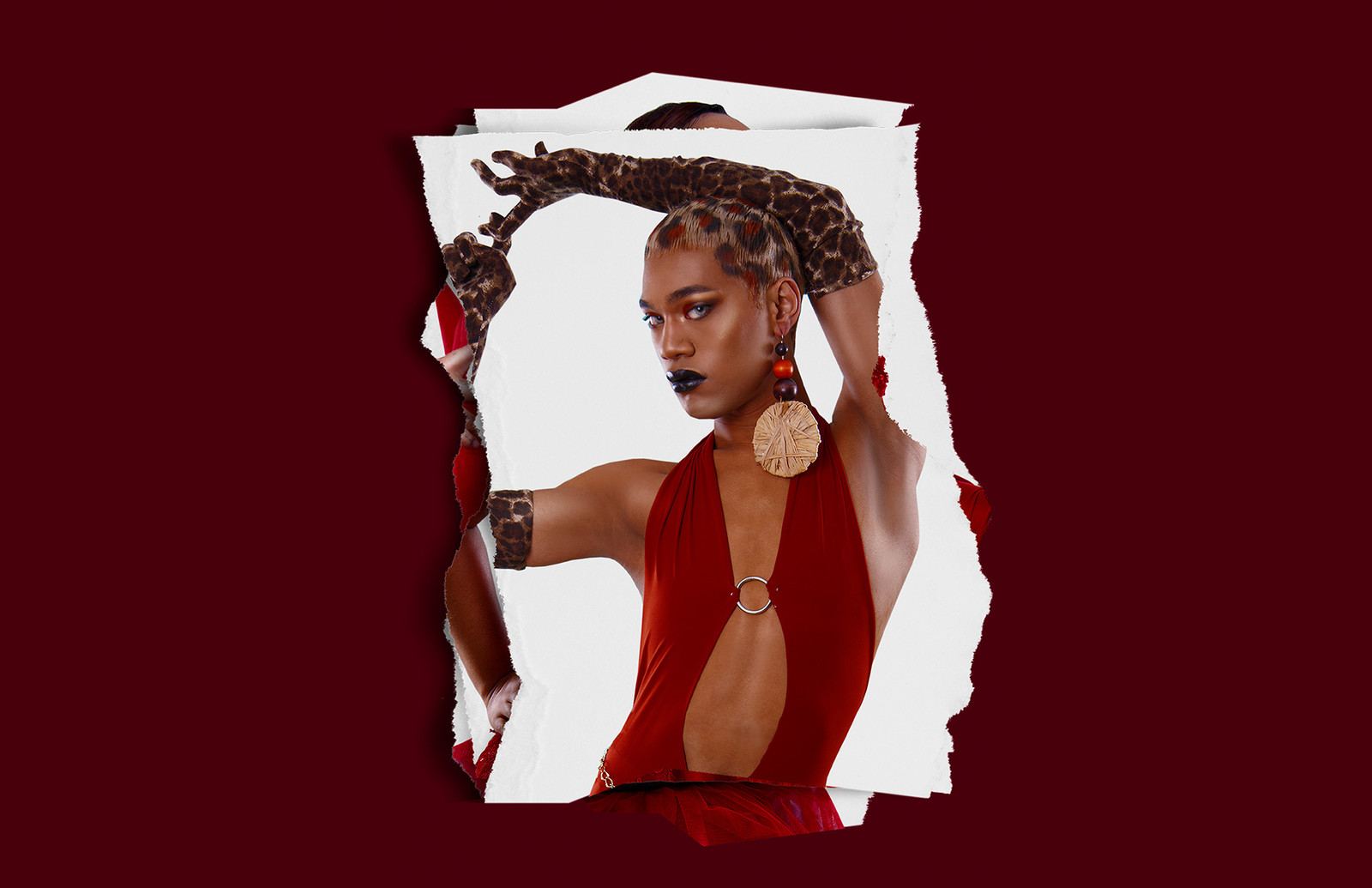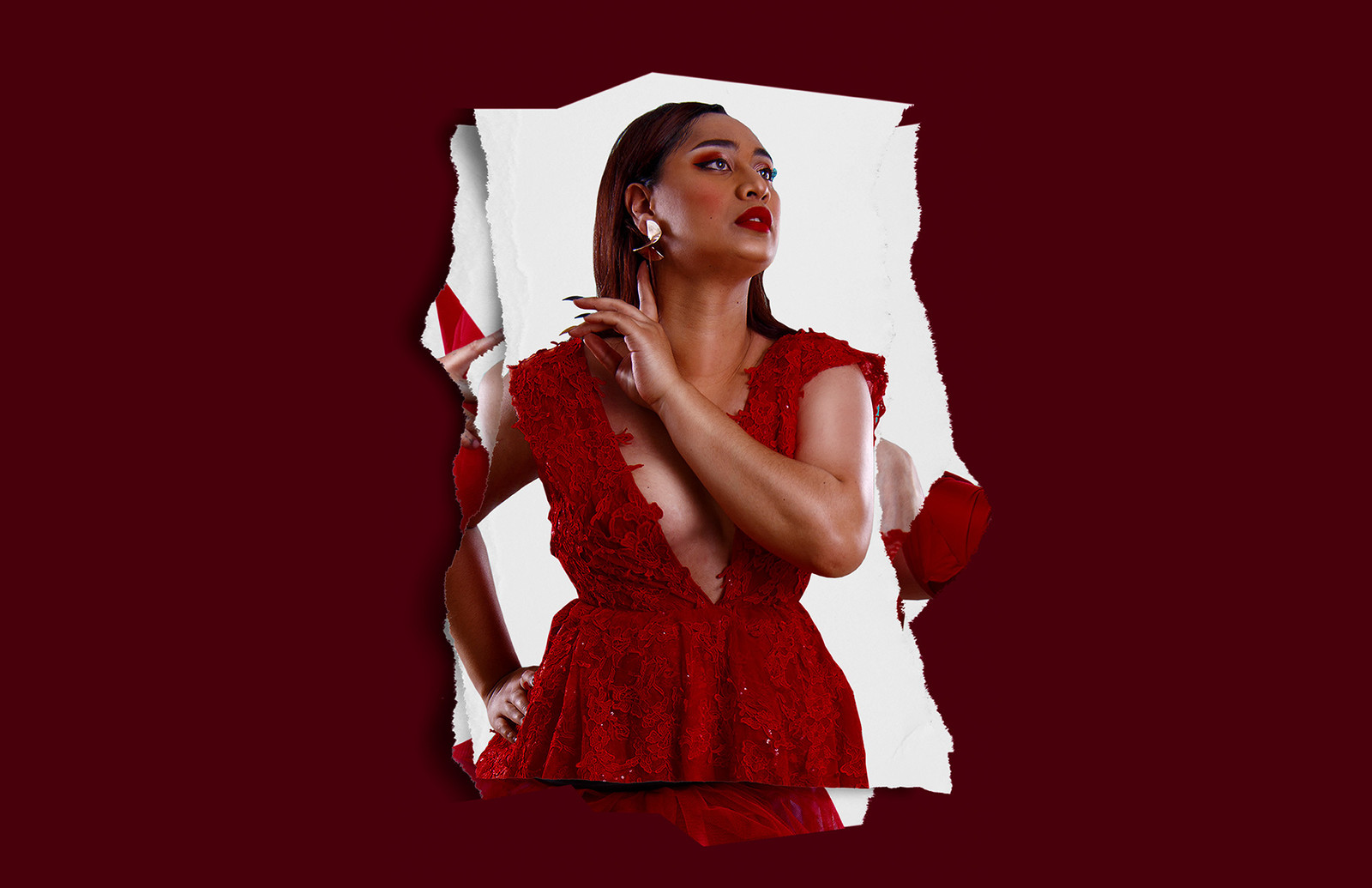 Pictured

Jojo Iman
Prince Raven Coven-Carangi
Isha Aitu
Kida Aitu

Image