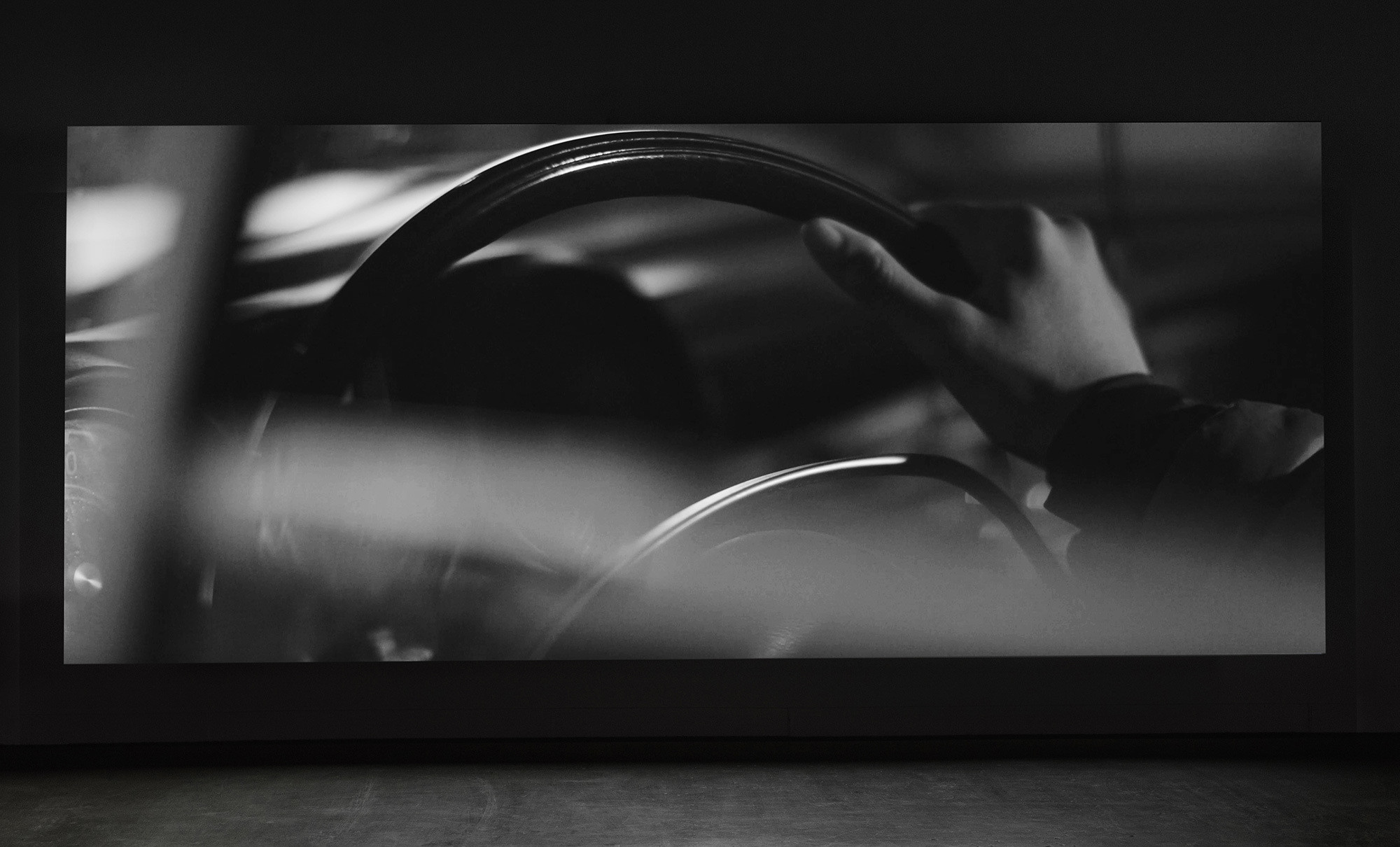 Aotearoa NZ
Ka mua, ka muri
Ka mua, ka muri is a sound and moving image installation from artist Shannon Te Ao, exploring our experience of time, history and song.
Using the road movie genre as its starting point, and locates two sisters in the immediate wake of an unnamed tragic event. The film includes two original songs developed by Te Ao in collaboration with Kurt Komene (Te Ātiawa, Taranaki Whānui).
The exhibition's title, Ka mua, ka muri, is derived from a whakatauki (proverb) often cited as a central guiding principle within Māori ideology. Meaning "to walk backwards into the future," it suggests time exists on a continuum where past, present and future co-exist and are inherently tethered through ancestry and action.
Ka mua, ka muri was co-commissioned by Oakville Galleries and Remai Modern in Canada, with the support of Creative New Zealand. This exhibition at Te Uru will be its first showing in Aotearoa.