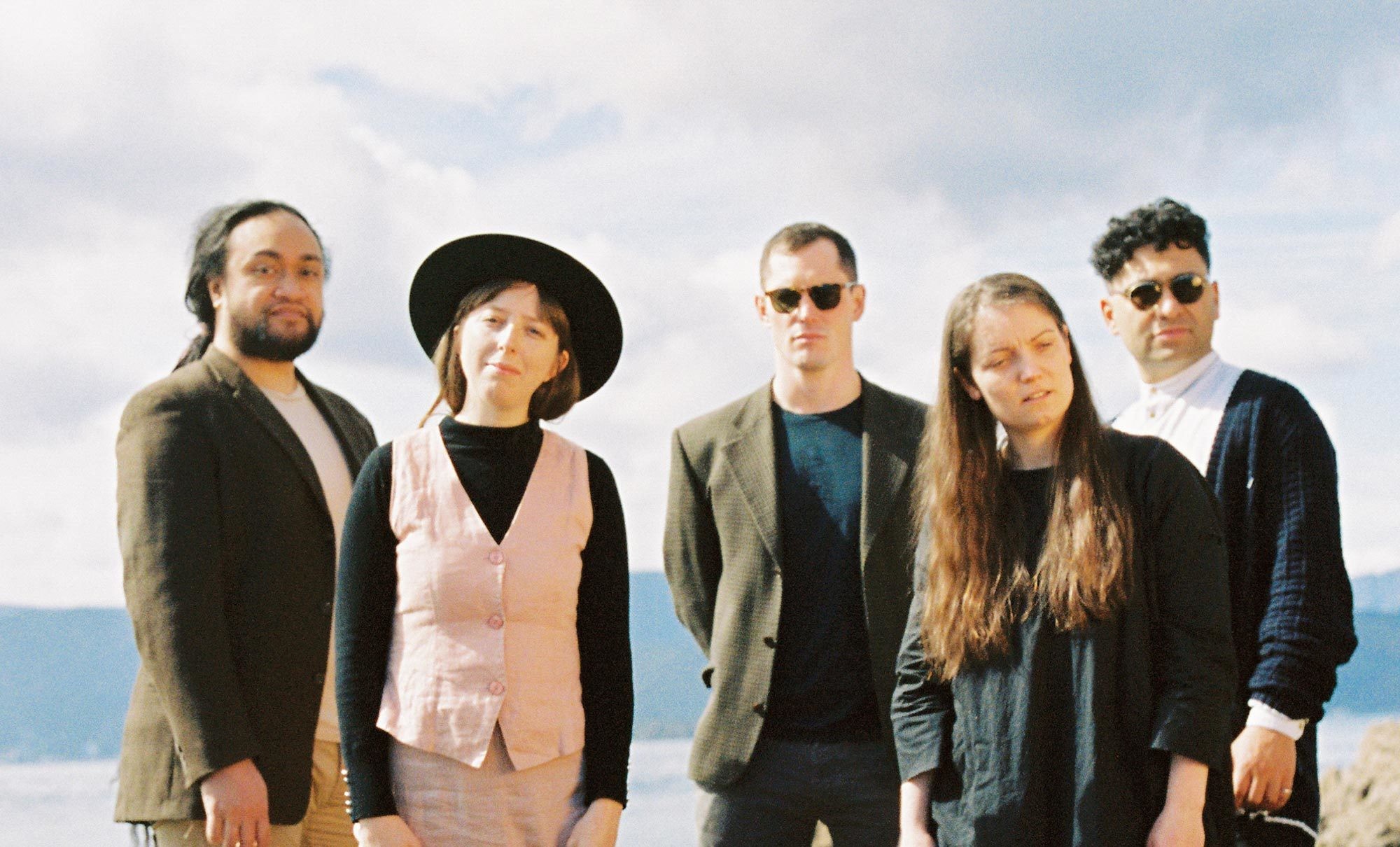 Aotearoa NZ
French for Rabbits
Dream-pop luminaries French for Rabbits are the creators of some of New Zealand's most hauntingly ethereal music.
Fronted by the delicately voiced Brooke Singer, the band's emotionally intelligent music is evocative of land and sea, awash with glistening layers and unexpected tangents.

Propelled along by the intricate instrumentation of guitarist John Fitzgerald, drummer Hikurangi Schaverien-Kaa, and multi-instrumentalists Ben Lemi (Trinity Roots) and Penelope Esplin (Grawlixes, Dam Dans), their songs cleverly and compassionately explore the political and the everyday with fragility, sideways humour and optimism.

This show will preview new material from the band's forthcoming album under the starry atmosphere of The Civic Club, and promises to be the band's most immediate, uplifting and creative show to date.
This show is part of our The Civic Club programme, a very special collection of events which sees the audience seated on stage at The Civic.