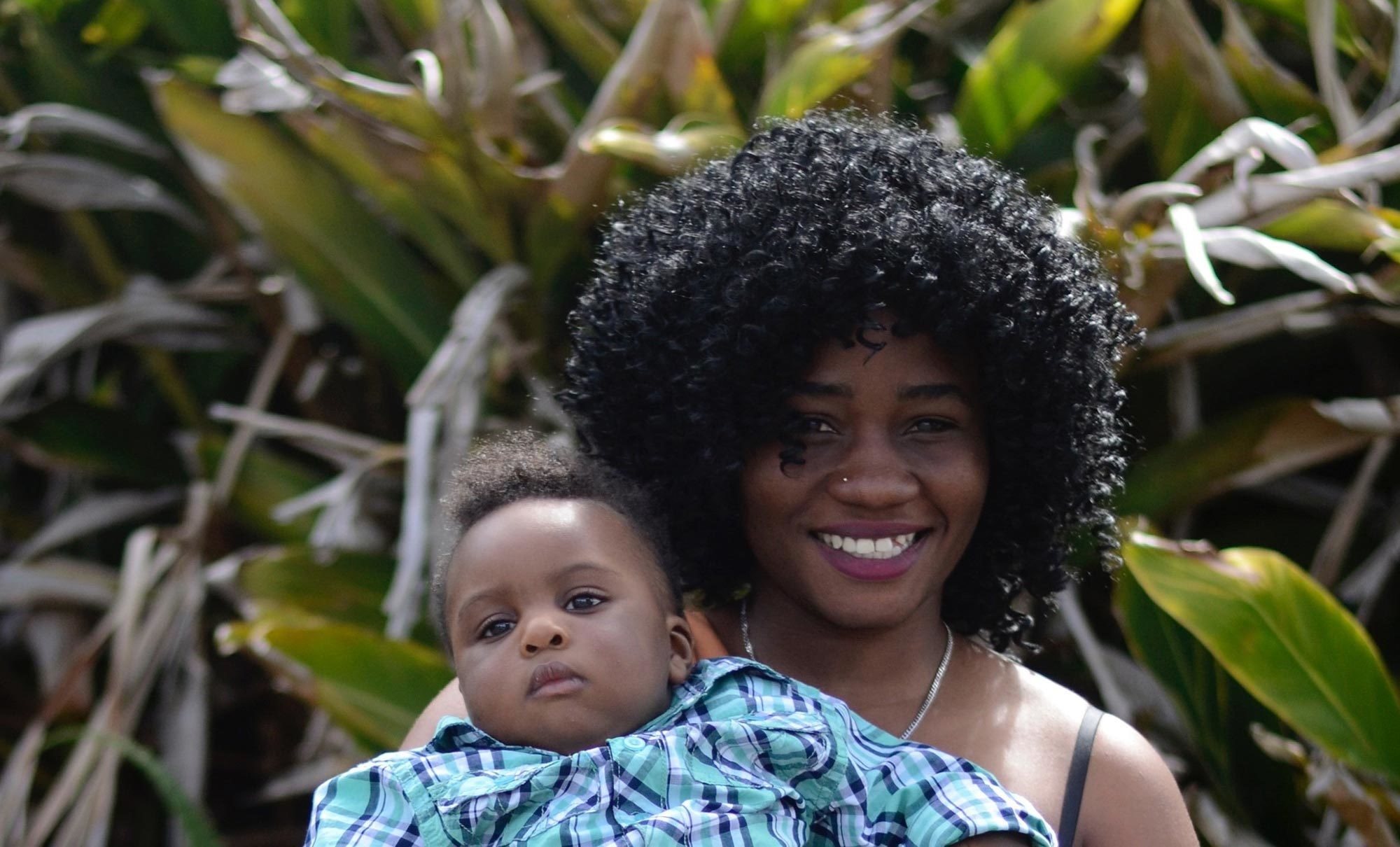 Aotearoa NZ
Edith and George: in our sea of islands
A photography exhibition bringing together the portrait work of artists Edith Amituanai and the late George Crummer.
Initially shown at the New Zealand Portrait Gallery, Wellington (2019), Edith and George: in our sea of islands is recontextualised in the Homestead Galleries.

With 100 years separating them, photographers Edith Amituanai (b.1980) and the late George Crummer (1868–1953) each capture moments in time from their own local Polynesian communities.

The two sets of portraits present important conversations around colonisation, migration, settlement and identity in the Pacific.
Join us for the exhibition opening on Thursday 25 February, 6-8pm.
Signed copies of Edith's book Edith Amituanai: Double Take (2019) will be available for purchase on opening night in the gallery shop.
To access the gallery, follow the signs and driveway up past the graffiti walls. Continue past the artist studios, until you reach the Homestead Galleries. Parking is available onsite.
Artists

Edith Amituanai & George Crummer

Image

Edith Amituanai Antoinette and kids in the RAP Carpark
2017.