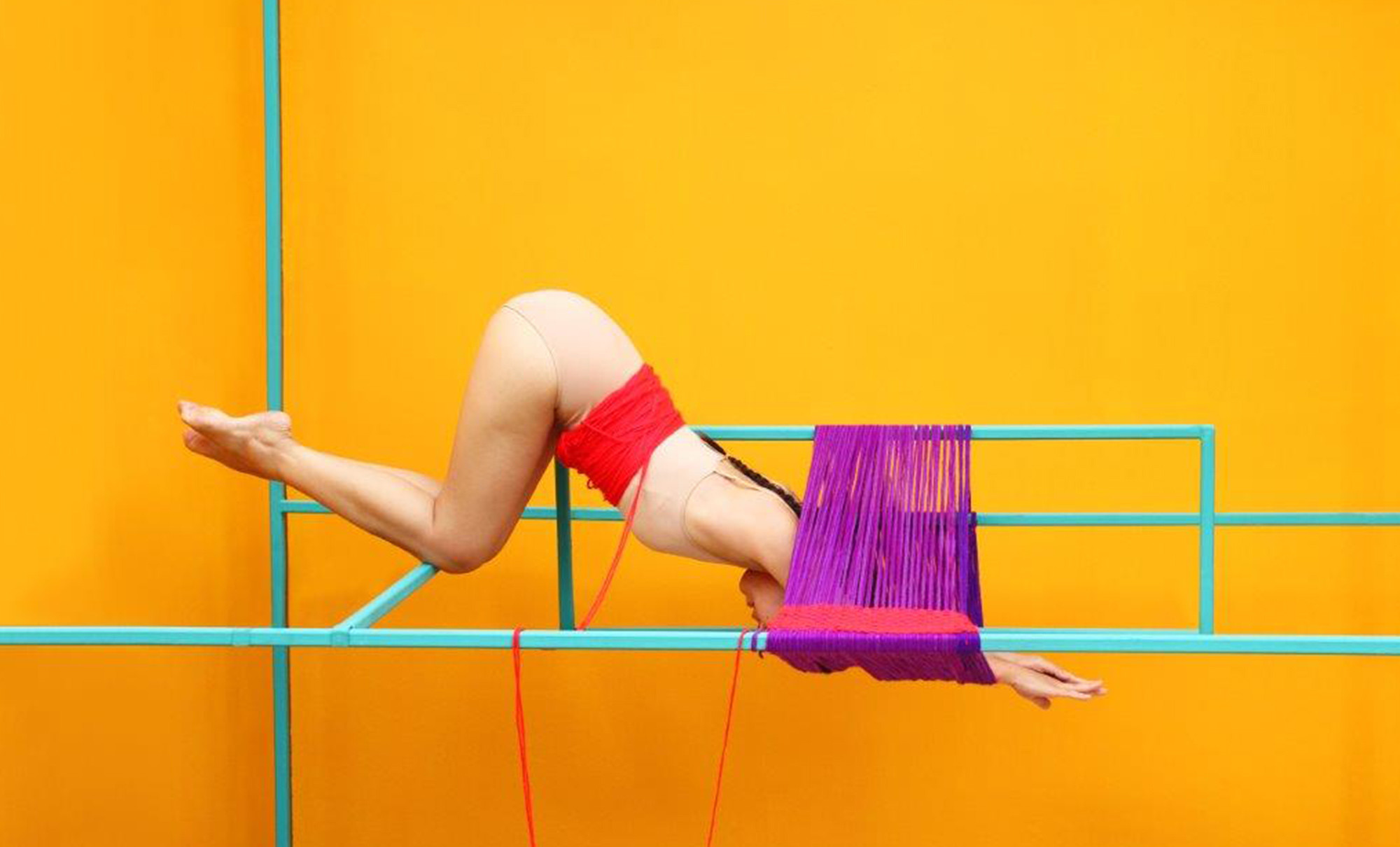 Aotearoa NZ
Digital Stage Artworks
A programme of exciting moving and still image contemporary artworks to be presented on the Digital Stage in Aotea Square throughout the Festival this summer.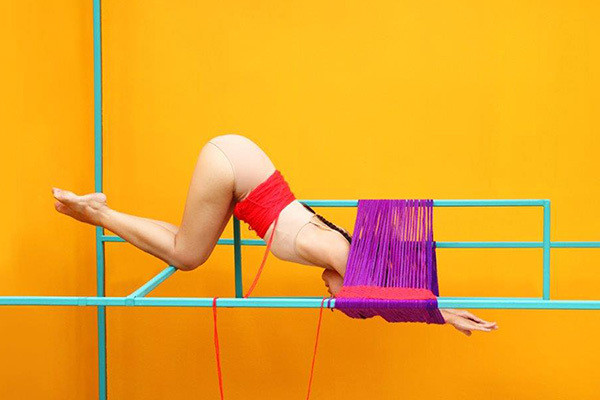 Shuttle
Thai-Australian artist Kawita Vatanajyankur constructs human-size structures, which she then becomes a part of. In the intense yet meditative Shuttle, Vatanajyankur is herself the shuttle, which produces, with careful and physically demanding choreography, another line of a woven textile.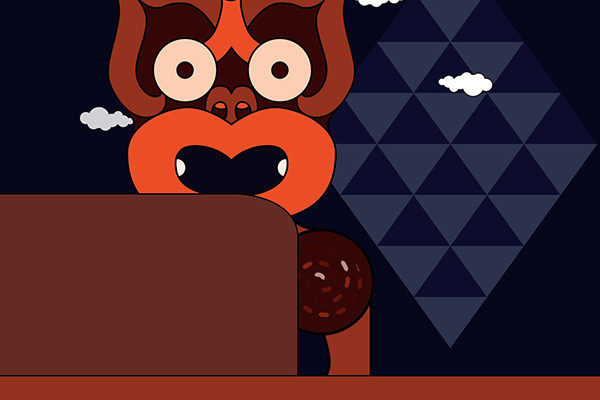 Te Kai a te Rangatira
Te Kai a te Rangatira is an animated digital work from Māori artist and designer Johnson Witehira, inspired by the Toitū Te Reo kaupapa.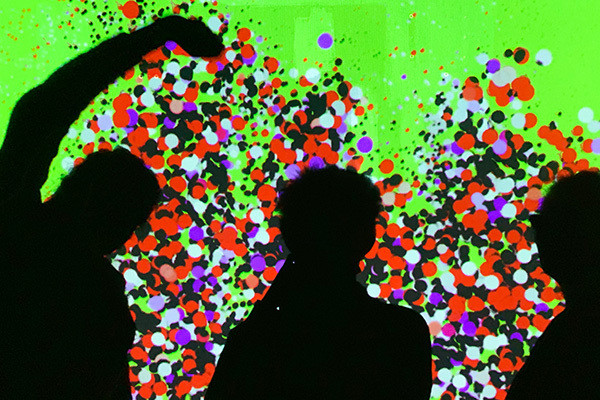 Shadows
See yourself differently with Shadows, an interactive installation that makes you move and explore your own body in a different light. Step in front of the screen to activate your shadow, and move around to explore this new world in front of you. Walk, raise your hands, dance, and observe your own shadow interacting with you!
By Blob Collective. In collaboration with Peter Simpson, sound designer and creative technologist.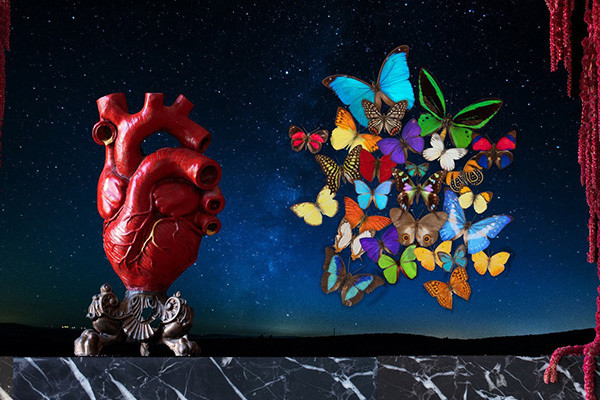 CoEVOLve
CoEVOLve is an animated public artwork by Emma Bass connecting concepts from her practice with the Festival's theme of Aroha. CoEVOLve depicts the coevolutionary relationship between an anatomical heart vase symbolising love, friendship and community with butterflies representing the natural environment and a nurturing network.This digital artwork is a collaboration between Emma Bass and Peter Rive 2021.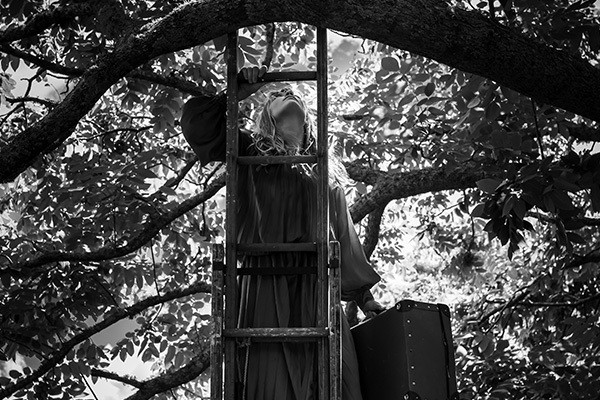 Walk With Me – The Verse
Walk With Me – The Verse focuses on a singular suitcase that gets passed through the hands of multiple carriers, changing their course and whom and what they meet along the way. It plays with the construct of our everyday world through exploring time, nature, human experiences, movement, music and cinematography. It is focused around a community that has accepted a familiar rhythm; a halfway point or perhaps this is home. The suitcase and its carrier pass on a message as their journey dissolves and leaves the suitcase in the fate of somebody else.
Artist: Tyler Carney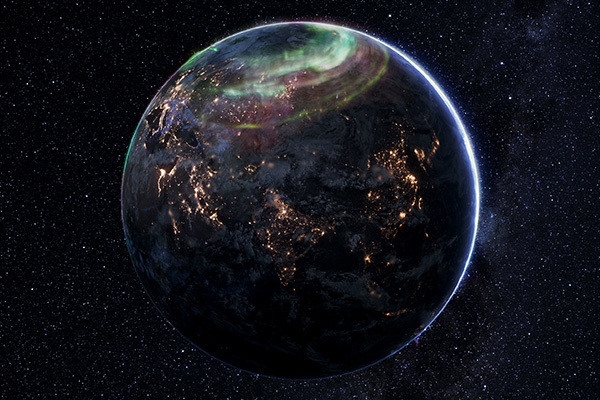 Planetary
Planetary is provocative and breathtaking wake-up call – a cross-continental cinematic journey, that explores our cosmic origins and our future as a species. It is a poetic and humbling reminder that now is the time to shift our perspective. It asks us to rethink who we really are, to reconsider our relationship with ourselves, each other and the world around us – to remember that we are planetary.
Planetary was the inspiration for composer John Psathas' Voices at the End, which has its world premiere at AAF on Thursday 18 March, 8.00pm


SCREENING TIMES

Saturday 20 March
Digital Stage Artworks (Shuttle, Te Kai a te Rangatira, CoEVOLve and Walk With Me – The Verse) 1.30pm & 7.30pm
Shadows 2pm-3pm & 5.30pm-6pm

Sunday 21 March
Digital Stage Artworks (Shuttle, Te Kai a te Rangatira, CoEVOLve and Walk With Me – The Verse) 12.30pm & 8.00pm
Shadows 2pm-2.30pm, 4pm-5pm & 7pm-8pm





Shuttle

Kawita Vatanajyankur
HD video
2018

Te Kai a te Rangatira

Johnson Witehira
Digital animation
2021

Shadows

Blob Collective
Interactive body recognition installation
2020

CoEVOLve

Emma Bass
in collaboration with Peter Rive
Digital animation
2021

Walk With Me – The Verse

Tyler Carney
HD video
2021

Planetary

Guy Reid & Steve Watts Kennedy
Documentary
2015