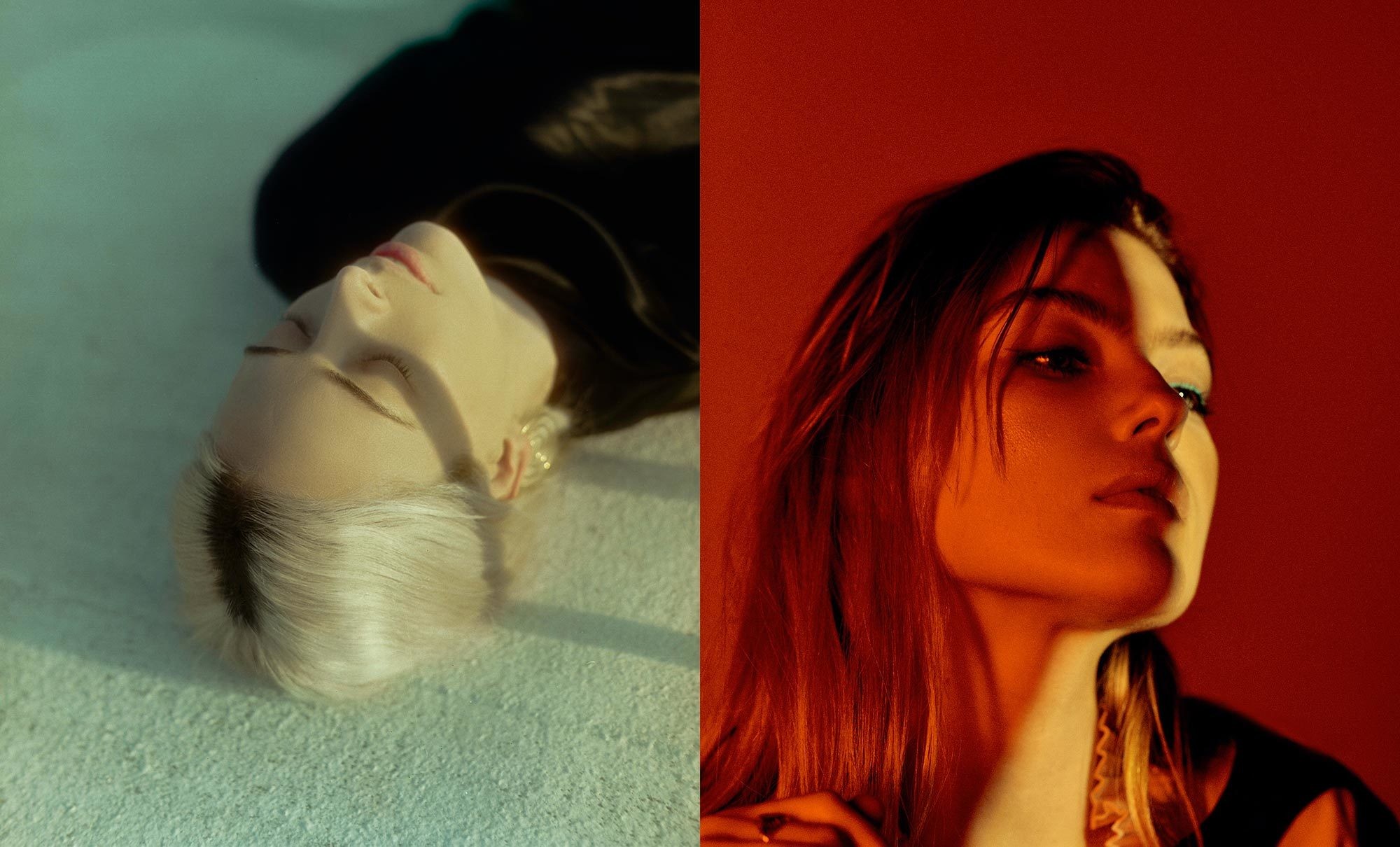 Aotearoa NZ
Chelsea Jade / deryk
Tickle your pop fancy at this very special double bill performance, featuring two of New Zealand's most exciting original songwriters — Chelsea Jade and breakout artist deryk.
All hail Chelsea Jade. The captivating Los Angeles-based singer-songwriter and performer returns to New Zealand for a night of guilty pleasure straight from the overground.
With a focus on literate lyricism, the multi-APRA NZ Silver Scroll Award nominee's critically acclaimed 2018 debut album Personal Best was packed full of earworms, including 'Low Brow', 'Life of the Party' and 'High Beam'. This is a rare chance to hear them performed live.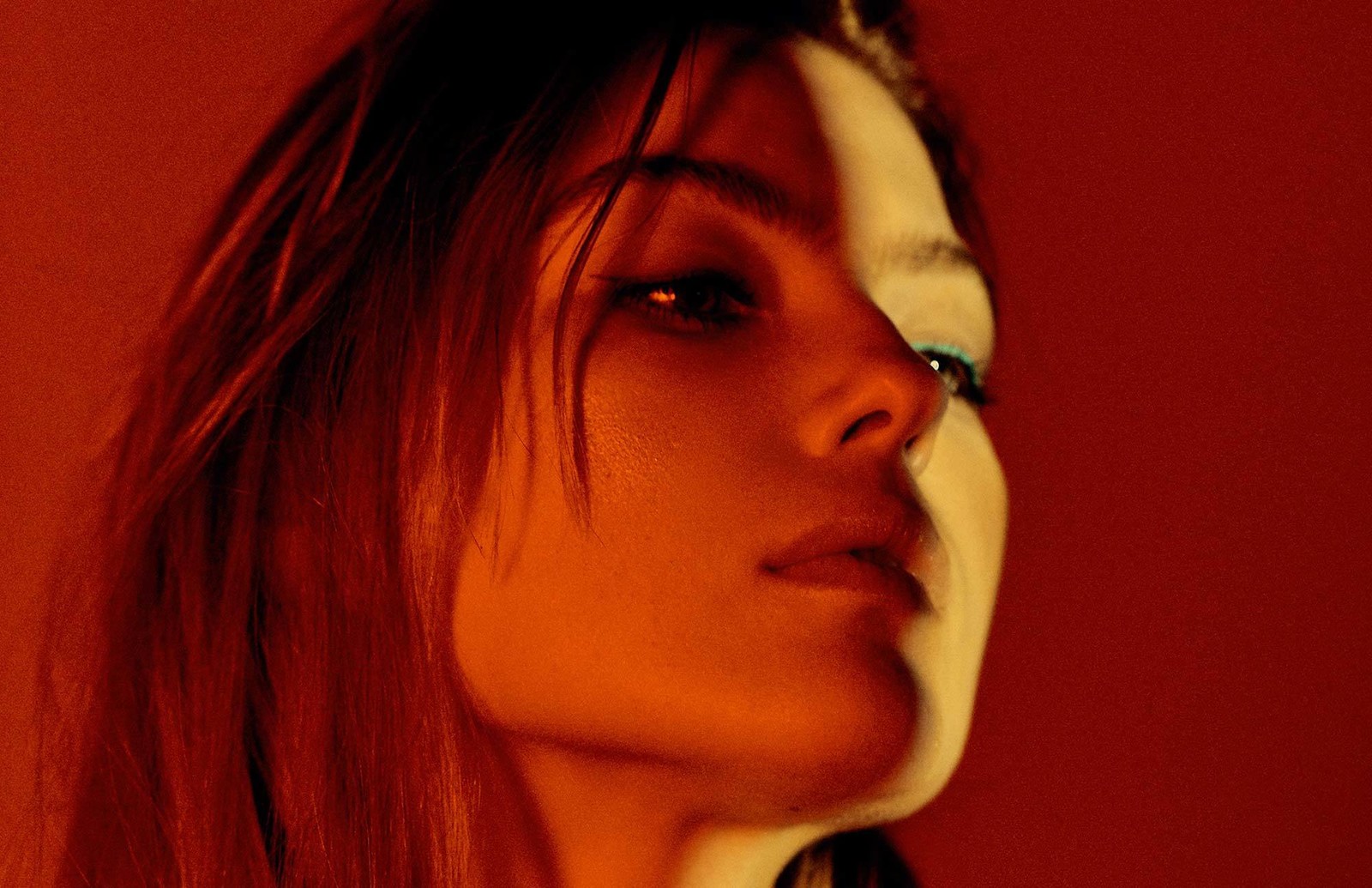 Joining Chelsea on the bill is local breakout artist deryk, who's been keeping busy making slow music for fast times. While the world moves around her at a dizzying pace, the 24-year-old summons space and instils stillness in her music, making a unique imprint with her multi-layered debut EP, the 2020 pop gem Womb.
This show is part of our The Civic Club programme, a very special collection of events which sees the audience seated on stage at The Civic.