Aotearoa NZ
Che-Fu & The Kratez: Return of the Navigator
When Che-Fu dropped his second album, Navigator (2001), he brought forth tracks that have become kiwi classics, crossing genres and bringing hip hop to the masses.
Mixing Polynesian sounds with reggae, soul and hip hop, singles 'Misty Frequencies' and 'Fade Away' are still some of the most played tracks on local radio. Navigator is a bonafide classic, and we celebrate its 20-year anniversary with Che-Fu and his band, the Kratez, in this Auckland Arts Festival exclusive.
Opening are Che-Fu's top picks, Team Dynamite and Rubi Du, with DJ Manuel Bundy on the decks throughout the night.
Don't miss this once-in-a-lifetime concert honouring one of "New Zealand's most eloquently soulful vocalists" and his landmark Navigator, which music writer Nick Bollinger calls "not just a beautiful album, but an important one".

Doors - 7.30pm
Rubi Du - 8.00pm
Manuel Bundy - 8.35pm
Team Dynamite - 8.50pm
Manuel Bundy - 9.20pm
Che-Fu & The Kratez - 9.35pm
Manuel Bundy - 10.55pm
Special Event
Tigilau Ness and Friends Concert
Unity Pacific – Aotearoa New Zealand Roots Reggae
Join Tigilau Ness and Friends in Concert at 6.30pm for free at the Festival Garden, Aotea Square on Sat 13 March, ahead of Che-Fu & The Kratez: Return of the Navigator.


"Navigator is an album that endures. Put it on today and it's still a flawless expression of beautiful music with a message."
"The beauty of Che Fu's smooth, silvery [voice] was well-known from his Supergroove days, but on Navigator there's an added authenticity that comes from Che singing about his own stories and concerns. He exudes the 'soul' of soul music."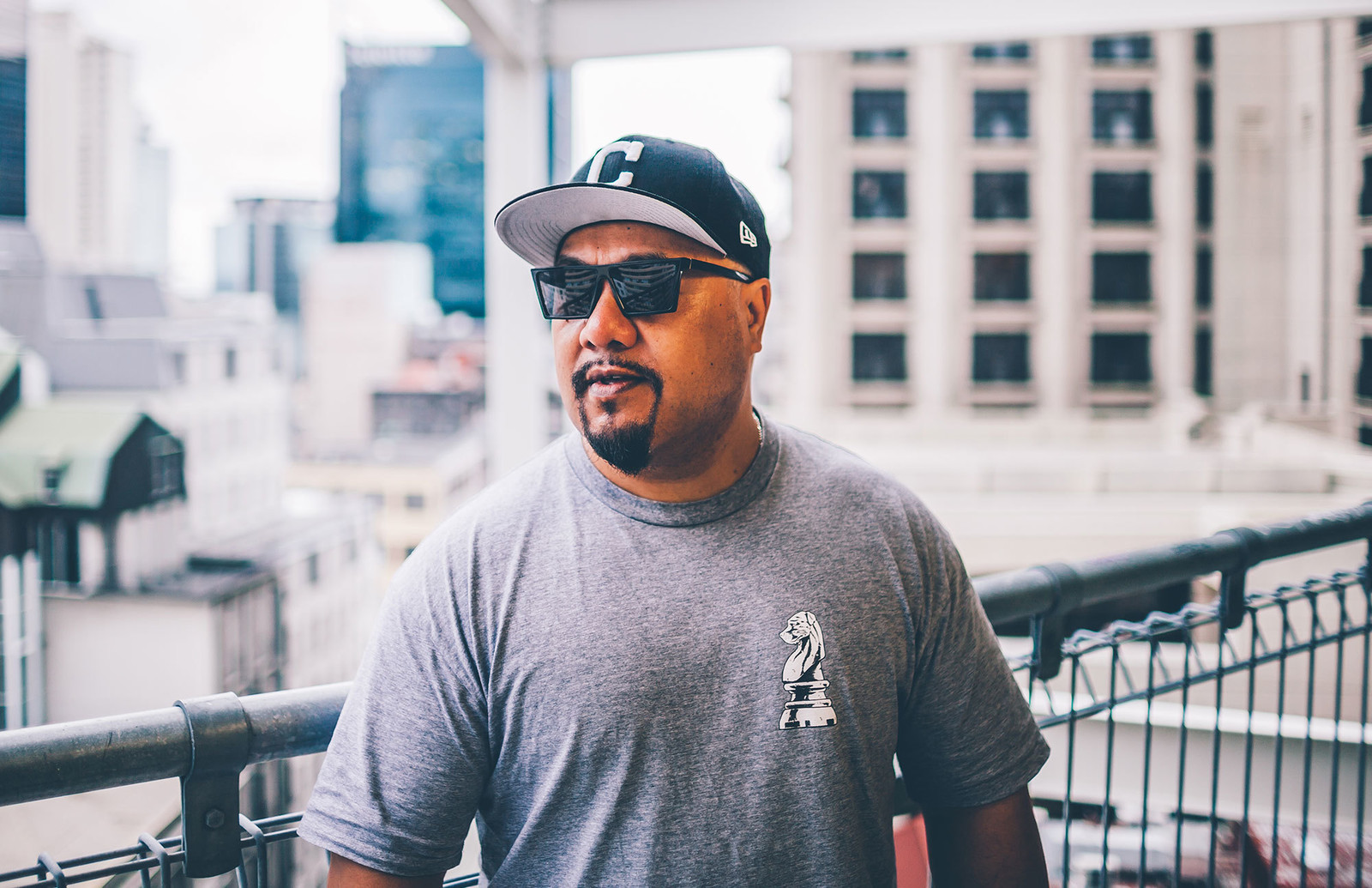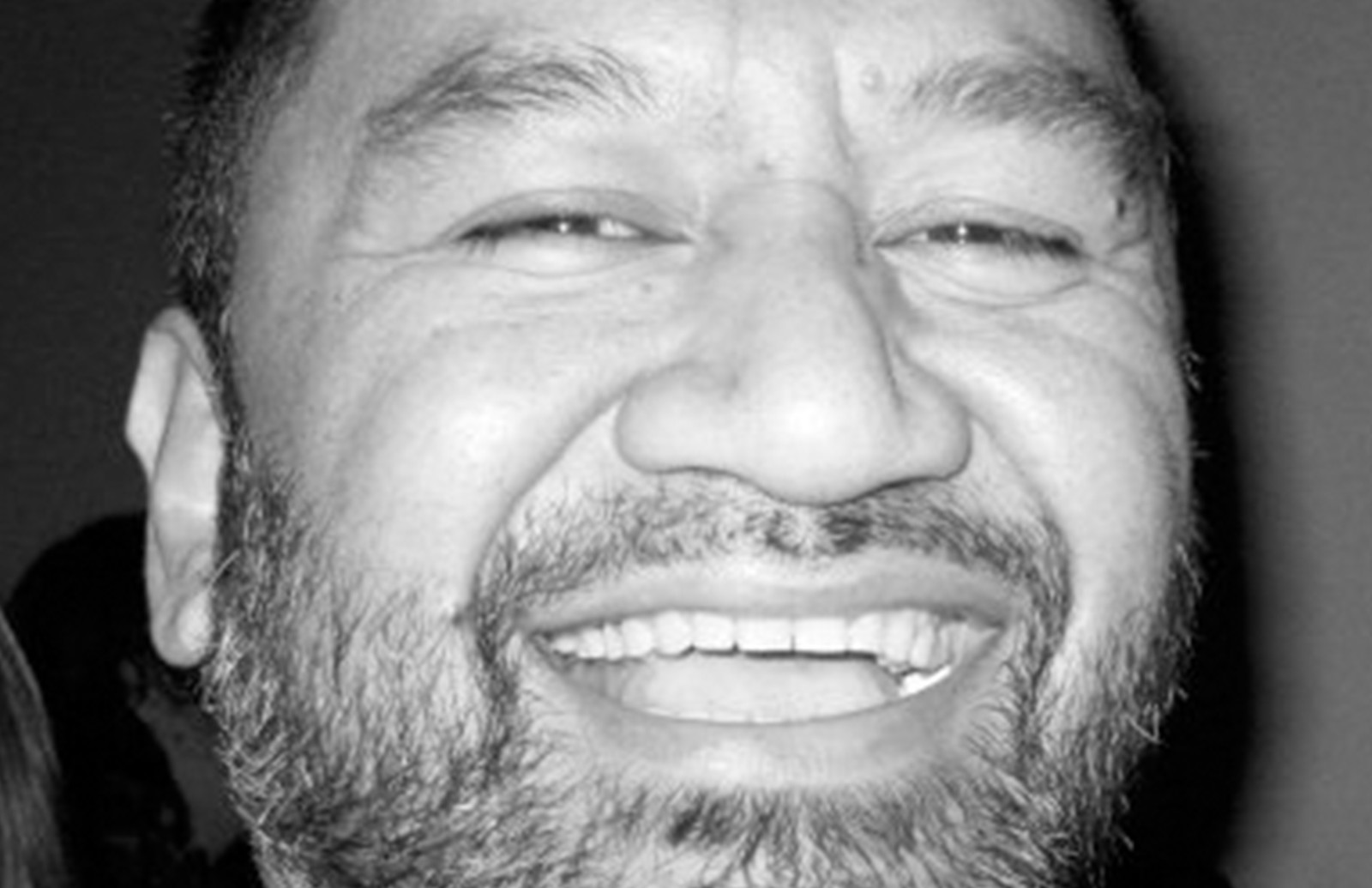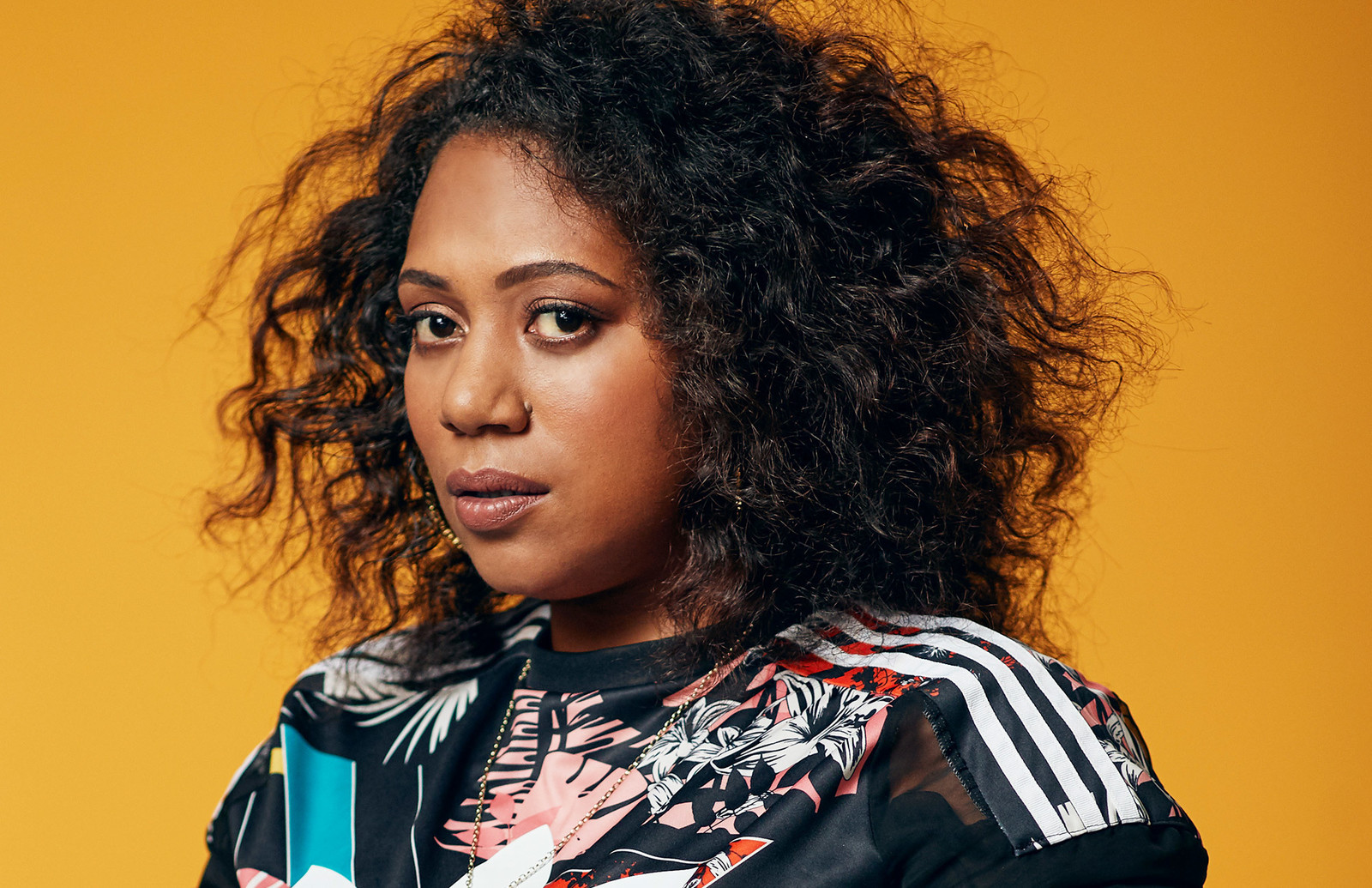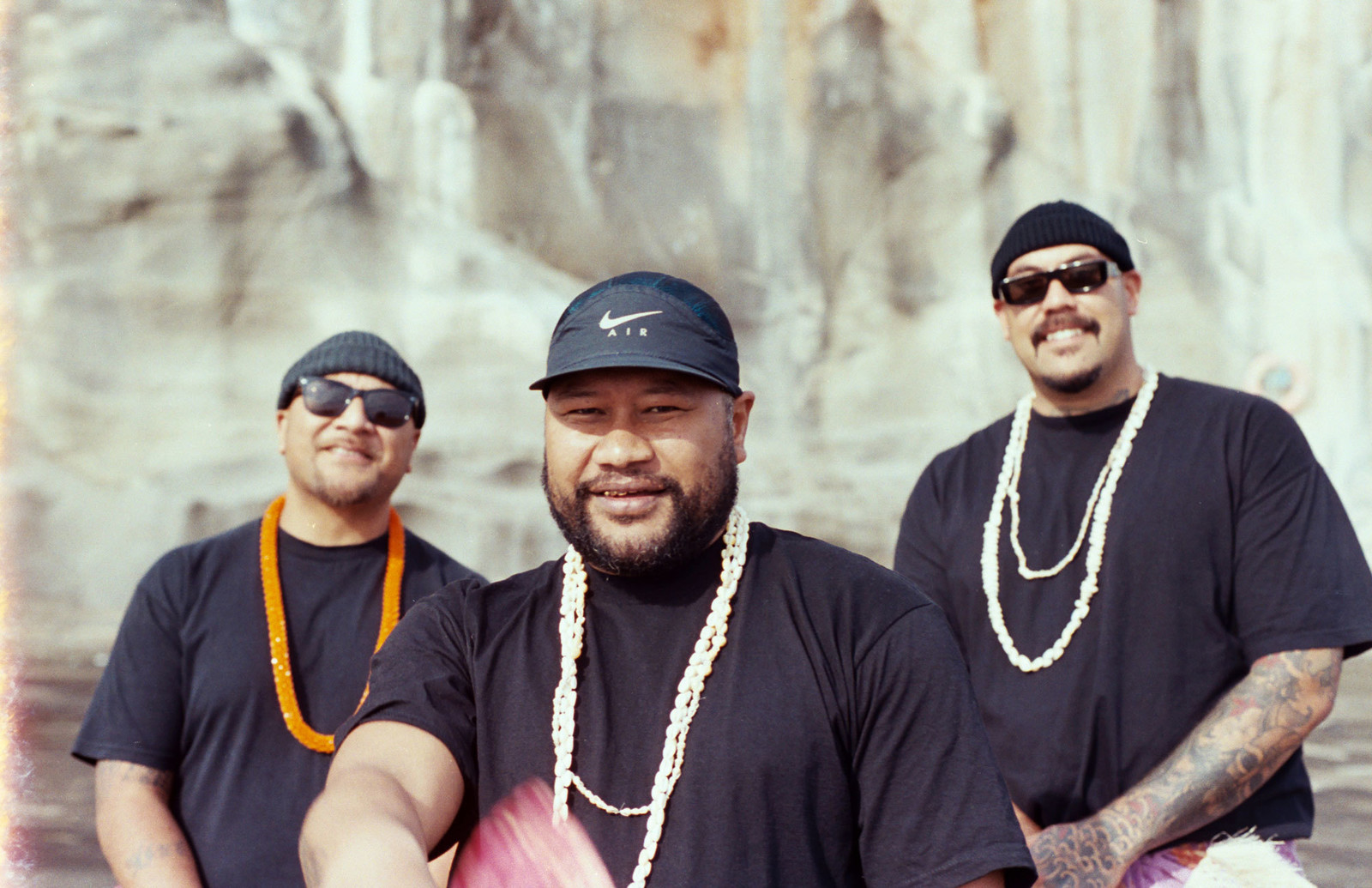 With

Manuel Bundy
Team Dynamite & Rubi Du

Illustration