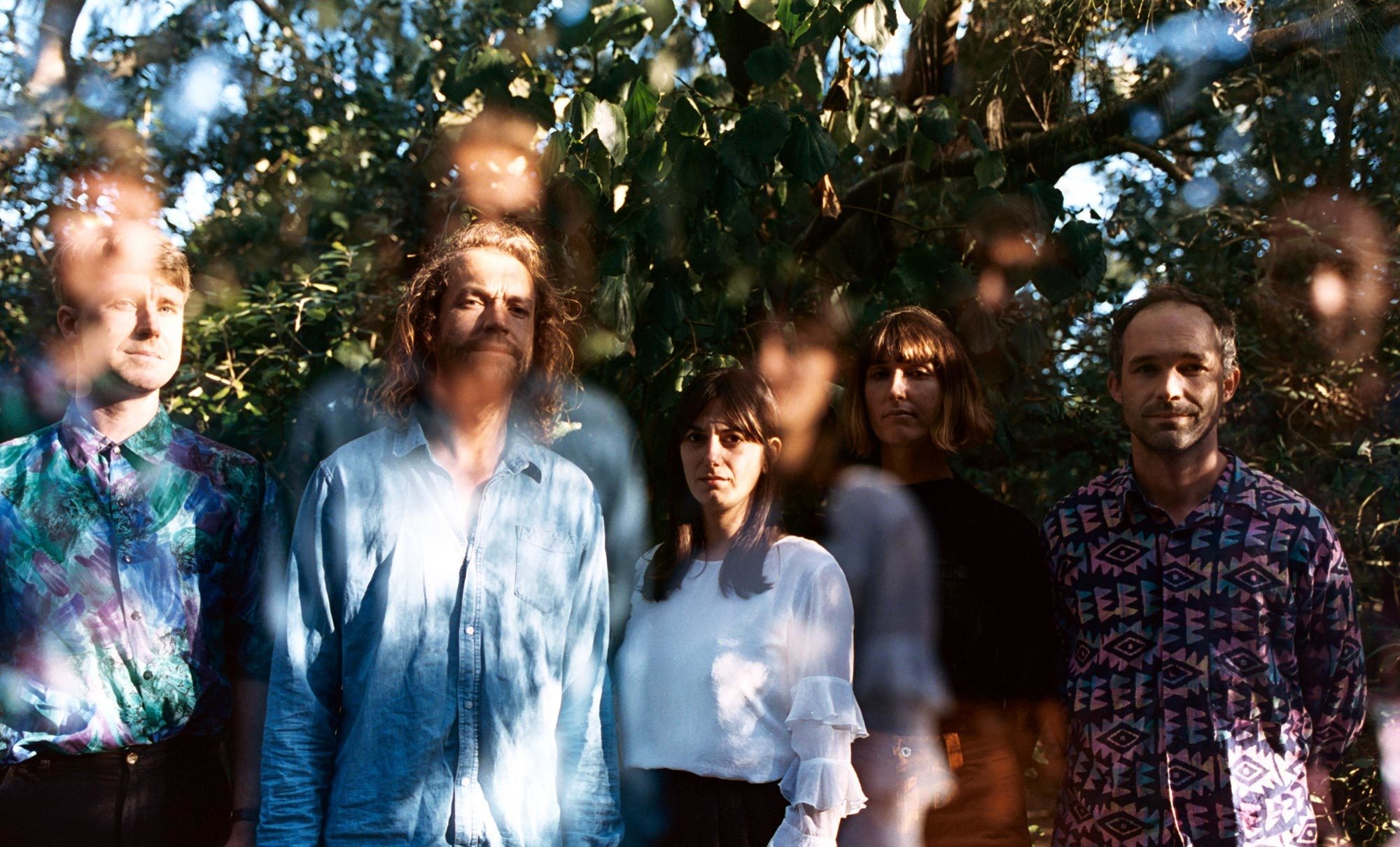 Aotearoa NZ
Carnivorous Plant Society
This event will now take place on Monday 22 March at 8.30pm. If you already hold tickets to this event, you will receive confirmation of the new date and time by email. No action is needed.

The full list of current show updates can be found here and AAF's COVID-19 Ticketing Terms & Conditions here.

Melt your mind as the cinematic world of genius ensemble Carnivorous Plant Society fills Auckland's spiritual home of movies for one night only.
Merging filmic soundscapes and lush orchestral pop to sublime effect, Carnivorous Plant Society is a gang of New Zealand's most accomplished musicians performing psychedelic jazz across an astounding array of instruments.

This is one of our dreamiest live bands for both adults and children alike. Stories of dystopian futures, alien empires and trans-dimensional travel will unfold through the hand-drawn animations of band leader Finn Scholes from the belly of The Civic Club.
WITH SPECIAL GUESTS TINY RUINS, HOPETOUN BROWN AND MICHAEL BARKER.

This show is part of our The Civic Club programme, a very special collection of events which sees the audience seated on stage at The Civic.

"[A] shining, uplifting delight."