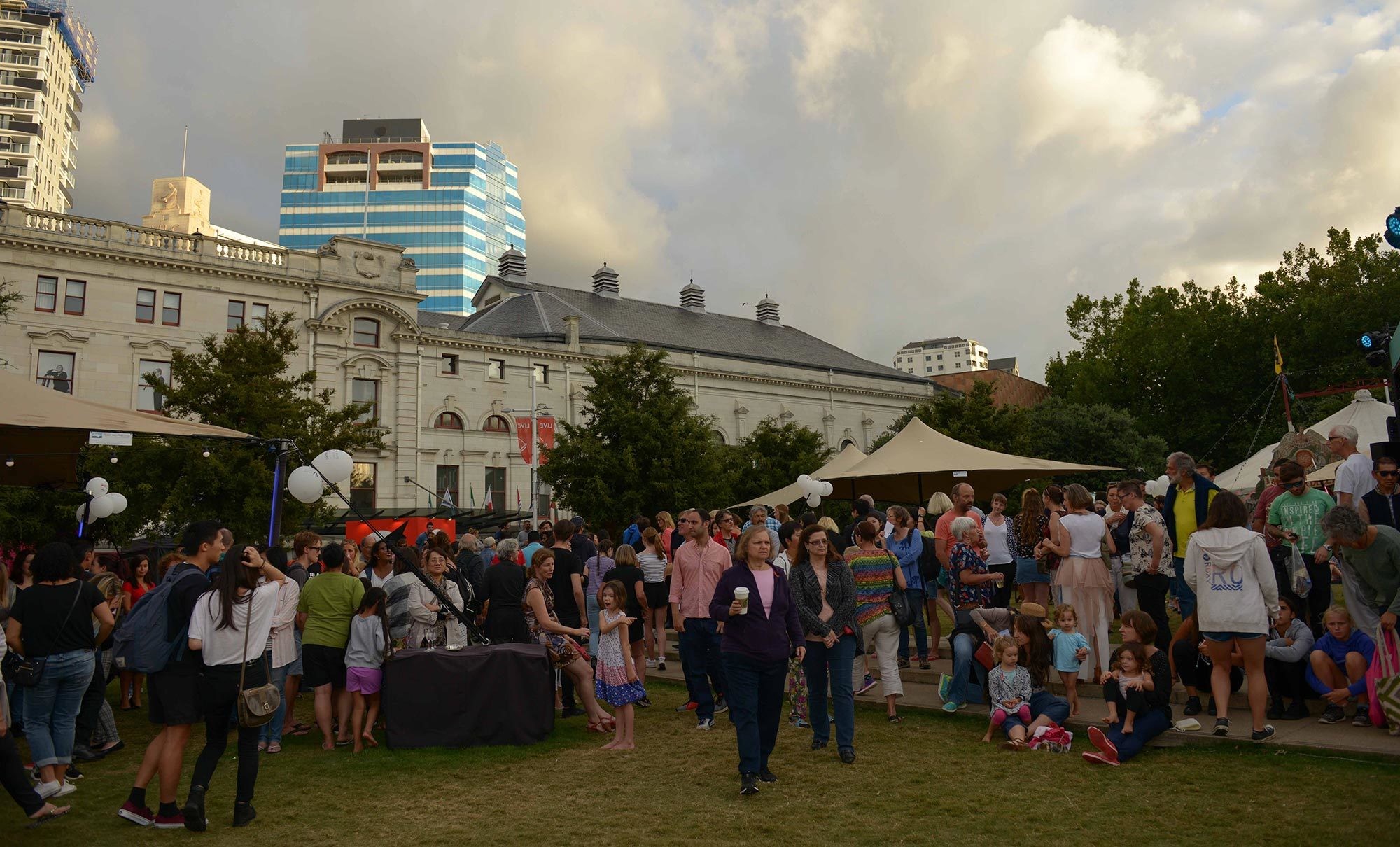 Aotearoa NZ
Activities in the Square
Aotea Square is where it's happening at the Festival, with free activities for all ages.
Enjoy free live music and family-friendly fun in our vibrant Festival Garden.
Mark the opening of AAF2021 with us; create your own Aroha Art piece to contribute to our collaborative installation; enjoy workshops and performances on our Children's Day* and Community Day; listen to music from Tigilau Ness and friends; enjoy our Digital Art programme on the big screen; and boogie down to Betty-Anne Monga and Friends on closing night.
Lots to see, make, do and eat!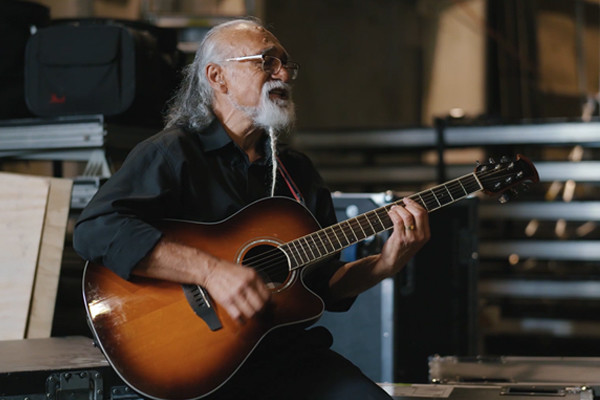 Tigilau Ness and Friends Concert
Unity Pacific – Aotearoa New Zealand Roots Reggae
Join Tigilau Ness and Friends in Concert at 6.30pm for free at the Festival Garden, Aotea Square on Sat 13 March, ahead of Che-Fu & The Kratez: Return of the Navigator.
Join the Facebook event for Tigilau Ness and Friends Concert

Community Day
Join us from 11.00am-3.00pm at the Festival Garden, Aotea Square on Sun 14 March for free activities and entertainment for the whole whānau; including Japanese Taiko Drumming, Department of Conservation CITES showcase, Sounds of India, Te Mana (Pacific Dance), Hēmi Kelly Storytelling, a Zero Waste Workshop with Kirsty Lorson and more!

Marae ātea area
• Waka Tangata
• Aroha Arts project with artist Louise Keen
Aotea Square Stage
• Haere Mai Taiko
• Peruvian Dances
• Te Mana
• Sounds of India
• Lauren Kate (Youth Arts New Zealand)
Festival Garden
• Department of Conservation: CITES
Festival DJ Booth
• Hemi Kelly storytelling
• Zero Waste Workshop with Kristy Lorson

Join the Facebook event for Community Day

*Please note that due to Auckland being in COVID Alert Level 2, Children's Day activities on 7 March are cancelled.