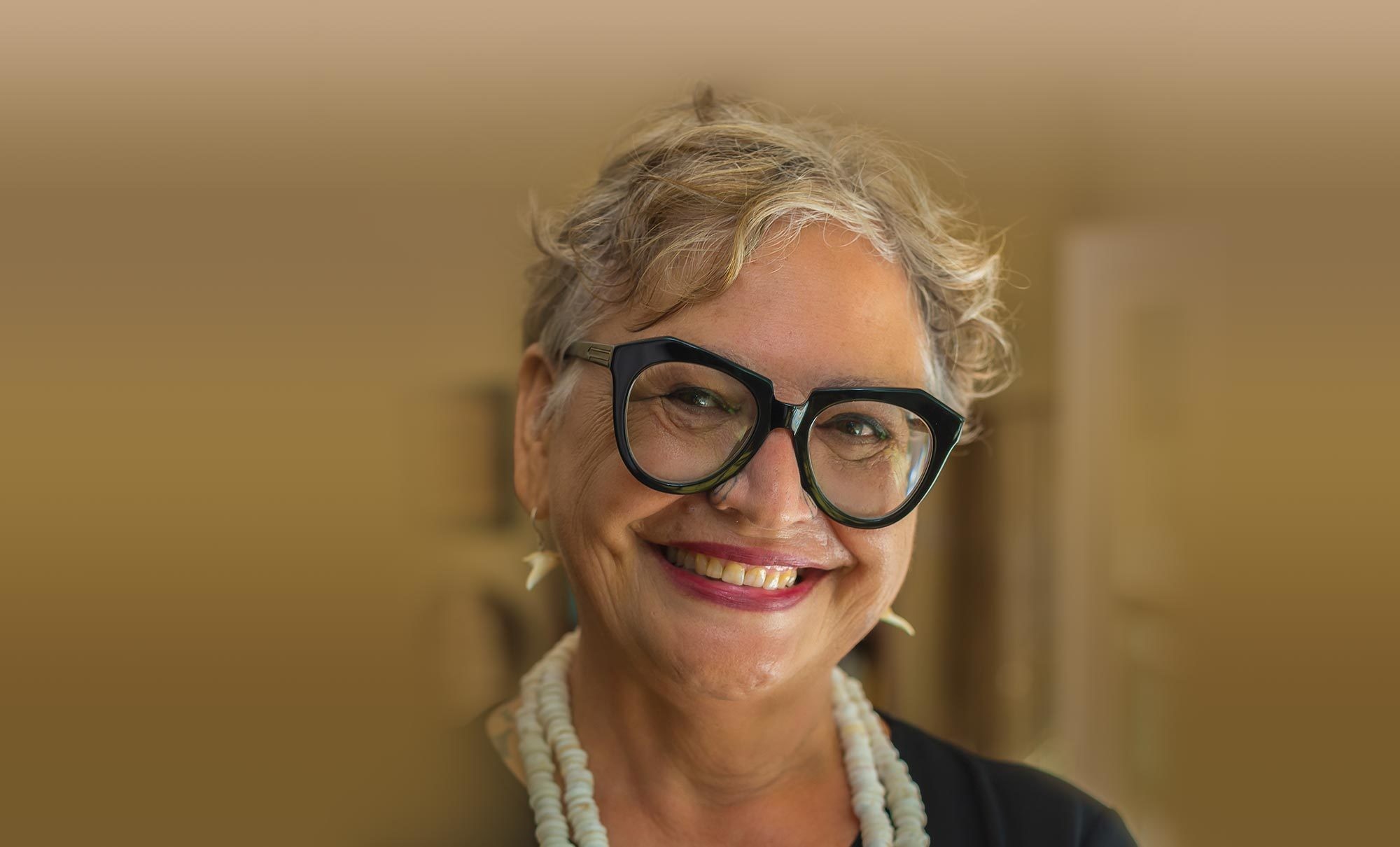 Aotearoa, Tonga, Canada & Hawai'i
A Very Different World
From renowned Māori curator Ngahiraka Mason, A Very Different World is a platform to focus on wellbeing and a much-needed glimmer of hope for the future.
Who is not seeking a breath of fresh air? Sparking this idea is a belief in a second chance for humanity. If creative ideas are the lifeblood of artists, Covid-19 is directing us to untold opportunities to express forbearance.
Experience changes-up everything. Offering this direction is a cadre of intergenerational artists from Aotearoa, Tonga, Canada and Hawai'i, with striking photography and painting, never-before-seen sculpture, textiles, ceramic, film and an interactive installation.
Work by the following artists will feature in the exhibition, which opens at Te Tuhi on 27 February. For information on how the opening will work under different alert levels, visit tetuhi.art.
Aaron Scythe (Aotearoa NZ)
Arielle Walker (Aotearoa NZ)
Dion Hitchens (Aotearoa NZ)
Elliot Collins (Aotearoa NZ)
Emily Parr (Aotearoa NZ)
Hiria Anderson (Aotearoa NZ)
Jaimie Waititi (Aotearoa NZ)
Jasmine Tuiā (Aotearoa NZ)
Jordan Snyder (Canada)
Kent Monkman (Canada)
Kereama Hohua (Aotearoa NZ)
Lisa Boivin (Canada)
Maraea Timutimu (Aotearoa NZ)
Reuben Paterson (Aotearoa NZ)
Russ Flatt (Aotearoa NZ)
Tanya Te Miringa Te Rorarangi Ruka(Aotearoa NZ)
Verna Apio-Takashima (Hawaiʻi)
Visesio Siasau (Tonga/Aotearoa NZ)
Artist talk with curator Ngahiraka Mason
Date: 20 March
Time: 11.30am
Venue: Maritime Museum