Tēnā koutou katoa. Nau mai ki Te Ahurei Toi o Tāmaki 2021.
Welcome to your festival – a programme designed to unify, uplift and inspire you, your whānau and your friends through a world-class, all-Aotearoa curated collection of events that celebrate the timely theme of Aroha.
He aroha whakatō If love is sown
He aroha puta mai love will be received
Our Festival vision champions change-making, the environment, ambitious ideas, powerful voices and inspirational experiences that open our eyes, our hearts and our minds.
I'm so privileged to guide Auckland Arts Festival programming in its 13th iteration, following a tumultuous 2020. I want to thank the extraordinary team led by our Chief Executive David Inns, who navigated the shutdown of AAF 2020, and continues to steer us into the future.
AAF plays an important role in supporting the Auckland and national arts ecosystem to recover in the wake of the pandemic – replenishing work for not only our artists, producers and companies but our venues, crew, media and arts managers too.
We have proudly commissioned world premieres of several new works, resuscitated some that had to be cancelled in 2020, and are providing work for more than 1000 artists through the 72 events that form our 100% Aotearoa festival. Please join with us to actively demonstrate your appreciation as we champion our finest artists and storytellers and significantly reduce our carbon footprint.
My vision as AAF Artistic Director sees the introduction of annual themes, to sharpen focus to our programming and deepen our connection and relevance to you, our audience. The 2021 theme of Aroha weaves us together as a community, celebrating a shared love of te taiao (the environment), te tangata (the people) and ngā kōrero (our stories).
These sub-themes will be explored and expressed through a huge range of music, theatre, dance, comedy, film, visual arts, circus, kapa haka and talks that create connections across Aotearoa. Get involved with our community participation projects as we bring the city alive, celebrating the diversity of voices, cultures and genders that are the people of Auckland.
2021 sees a massive increase in free events, supporting our access for all kaupapa. We want everyone to feel welcome and represented, and to see every seat filled – thank you to the sponsors, donors and funders who help us achieve this. Many of your favourite venues will be enlivened across this vast city, and we continue to celebrate and champion te reo with our Toitū Te Reo programme, this year woven throughout our activities with the guidance of our Kaihautū Māori, Ataahua Papa.
We are so blessed in New Zealand to be able to come together and experience the excitement of live events – one of the few countries in the world to be able to do so as I write. Feast on this opportunity, leap off the couch and treasure the irreplaceable essence of live performance – one that can never be replicated.
As we New Zealanders recalibrate our relationship to the rest of the world in the midst of massive change, the arts are a powerful connective tissue that can nourish, replenish and refill our hearts, minds and understanding of each other. Diversity transforms to unity when we share powerful arts experiences – so prepare your calendars, friends and whānau to drink deep and be nourished by the incredible calibre of artists who we are lucky enough to have call our beloved Aotearoa home.
Like a phoenix from the ashes, we proudly present to you Auckland Arts Festival 2021.
Aroha nui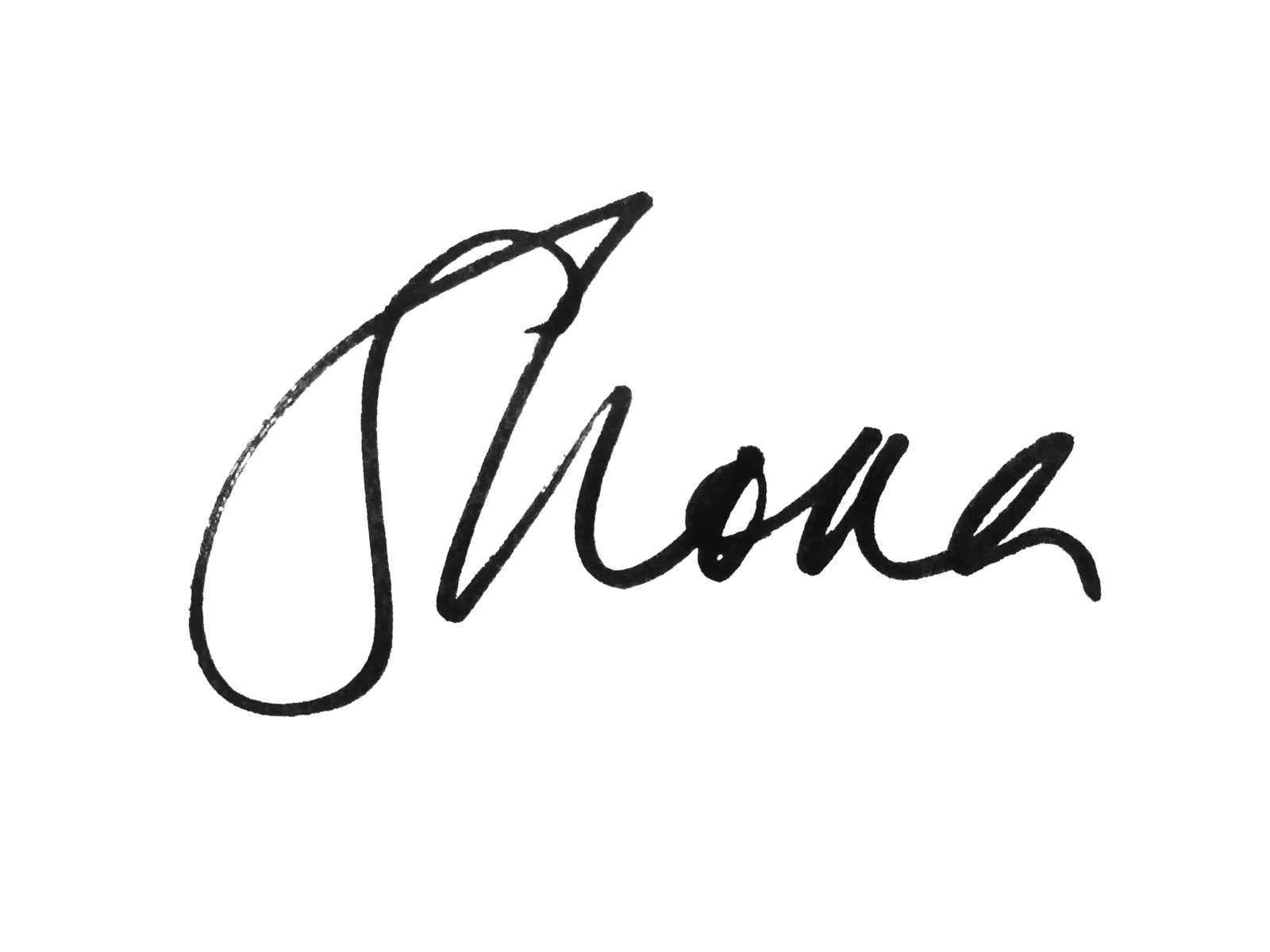 Shona McCullagh
Artistic Director, MNZM, Arts Foundation Laureate